Picture this, you have a business (old or new), and you are ready to smash your target market but have you considered your content marketing strategy? 
Your strategy, which worked in 2020, may have been successful then, but the likelihood is that it will not be successful in 2023. Traditional marketing methods of the past are becoming less desirable, irrelevant paid ads are a great example of this.  
People want to search for solutions as and when they need to. This is where content marketing is king, and creating an effective strategy can leave you victorious. 
So, what is content marketing and why does your business need an effective strategy?
What is Content Marketing?
Content marketing is a form of marketing that involves creating and sharing online content such as blogs. The objective of content marketing is not to explicitly promote your brand but to pique interest in your services/products and build your authority on the topic.
When people consistently notice your content being informative and worthwhile, your business will be at the top of their minds when they need to buy what you sell.
Now, you may be thinking, "Great!" but still be wondering what content marketing actually entails. 
Different Types of Content Marketing
There are many forms of content marketing but that does not mean your business needs to utilise every single one to be effective. You need to know which forms of content marketing are appropriate for your business, audience and products.
To help you along this journey, let's look at the most common and effective forms of content marketing which you may wish to implement for your business.
Blogging
When you think of content marketing, I'm sure the first thing that came to mind was blogging, and for good reason, blog posts are the most popular form of content marketing and the easiest to start with. 
All you need to create blog posts is a website and content.
Blogging is an ever-growing market and the need for information from the internet is constantly increasing. There are currently over 600 million blogs in the world!
Well-written blogs are key for both your business and your users. For you, they provide more traffic to your website, increased lead generation and build site authority. For your users, they provide useful information, create trust and become a source of information in the future.
The main reason businesses avoid blogging is because they don't know where or how to start. If you want to find out how to start blogging in 2023, just click here. 
Video content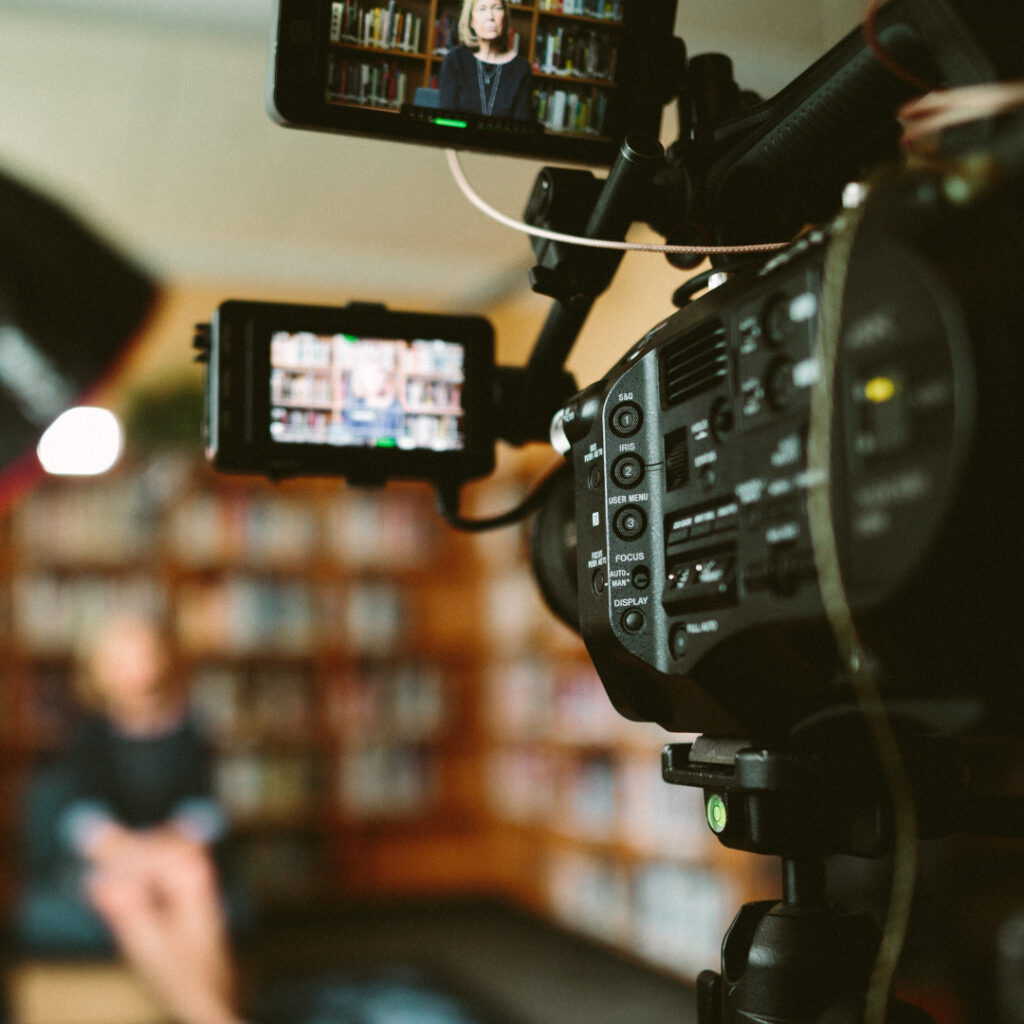 Video content is the up-and-coming new kid on the block in terms of content marketing. It has swiftly become one of the most popular forms of content marketing, and that is down to one platform, YouTube. 
Where blog posts can often lack creativity and engagement, videos soar and thrive on their interactivity and ease of distributing information.
Some of the best ways to use video in content marketing are:
Behind-the-scenes videos: people love seeing the people behind the brand. It allows for a human connection and shows authenticity. Customers get to experience your brand and may view it in a new light, especially if you are a small business. 
Demonstrations: whether your product is simple or complicated, has two steps or 20, you can bet someone out there needs help using it for the first time! These should be descriptive, informative and clear- imagine you are explaining it to your mum. Would she understand it? 
Customer Testimonials: never underestimate the power of a review. Videos of customers are high-quality pieces of content marketing that you can use on all platforms. 
Podcasts
Following the use of video, another form of content marketing is podcasts.
Podcasts have the opposite pull than videos as they are solely focused on audio instead of visible information.
A podcast is the most convenient form of content marketing, all you need to do is press play and listen! This allows your listeners to multi-task whilst listening especially since 69% of podcast listeners use a mobile device to listen. This can be especially important if you are marketing your product to another business, busy people need accessible information otherwise they won't listen.
Podcasts are also a vital way in which you can become a thought leader in your industry and build credibility in your business. If you are providing valuable content which helps or educates your listeners, then they will begin to think of you and your business as an expert in the field.
Try answering customer questions, problem-solving, discussing how the product is made, any industry news which could be relevant, having guests on your podcast to bring in new listeners, and making sure your podcast is engaging and entertaining.
Infographics
Infographics are another engaging form of content marketing due to their eye-catching and fun nature.
This makes them great to use in all forms of content such as the previously mentioned blogs and videos. Being able to repurpose your content is key to success, spreading it to all platforms is vital to reaching the widest audience.
Infographics have another benefit…they make you look smart! Sharing content that is both colourful, valuable and informative is a sure-fire way to gain interest from other people in your industry, especially on social media platforms such as LinkedIn.
They are also a great way to show tangible data in a digestible way that people can understand without technical knowledge. Similarly, they can be a game-changer in niches that could be called "boring" as they capture and retain user attention.
Why is Content Marketing Important?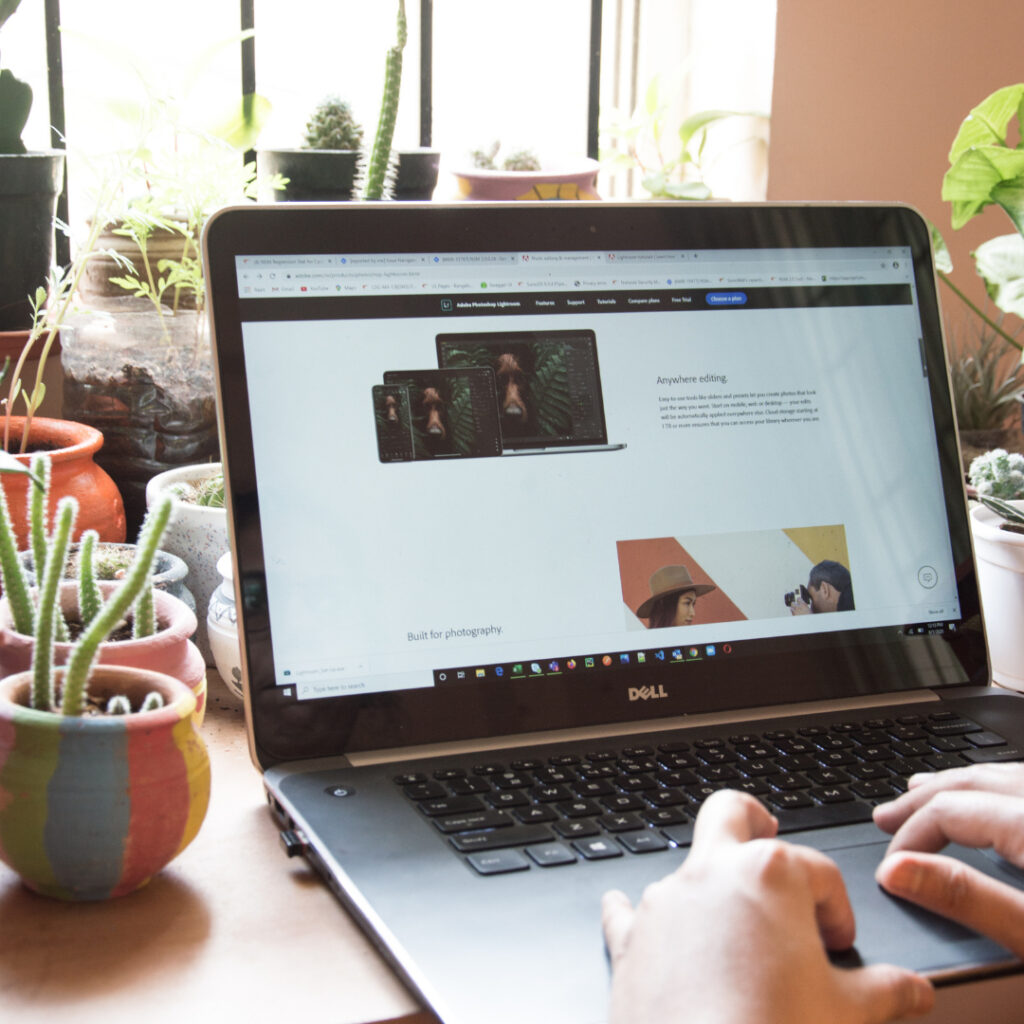 We have just explained to you the most prominent forms of content marketing to begin your journey, but why is it important?
Content marketing is a vital form of marketing, did you know that 70% of marketers actively invest in content marketing? This is because, in comparison to other forms of digital marketing, it has a greater return on investment (ROI) in the long run, exactly what you want to hear!
Content marketing has many benefits for you and your customers, let us tell you some now:
Improve ranking in search engine results (SEO)
Builds a community
Builds customer relationships
Helps with lead conversion
So, does content marketing sound like it could benefit your business? Depending on your business, you may wish to implement one of these forms of content marketing or all of them! There is no right or wrong amount as long as they are relevant to your business.
If you want to start but need some expert help to get you off on the right foot, get in touch now!