Creative in time
OUR BLOG
Learn how to GET FOUND with your website and digital marketing through SEO, Blogging, Digital Marketing, Strategy & Planning.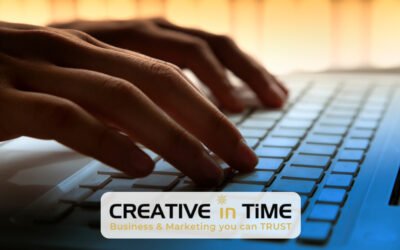 Digital marketing is a must-have service for businesses that want to be relevant and competitive in the digital world. Digital marketing channels vary depending on your business, audience and goals which means that understanding the 7 types of digital marketing, or having a marketing company that does, is vital for your business.  
Fancy a bi-weekly insight into the World of Marketing? What's working, what's not, innovative ideas and refreshing classics. If so,  just pop your contact details below. We promise not to waste your TiME.