Creative in Time
MEET OUR TEAM
From a Chartered Engineer to an Award-Winning Business Builder. Get to know our team of Digital Marketing Experts a little better.
A Reliable Team Of Professionals

Our values are C.H.A.M.P. We are a fast-growing team of Creative, Honest, Ambitious, Motivated, & Passionate Digital experts delivering effective and proactive marketing solutions.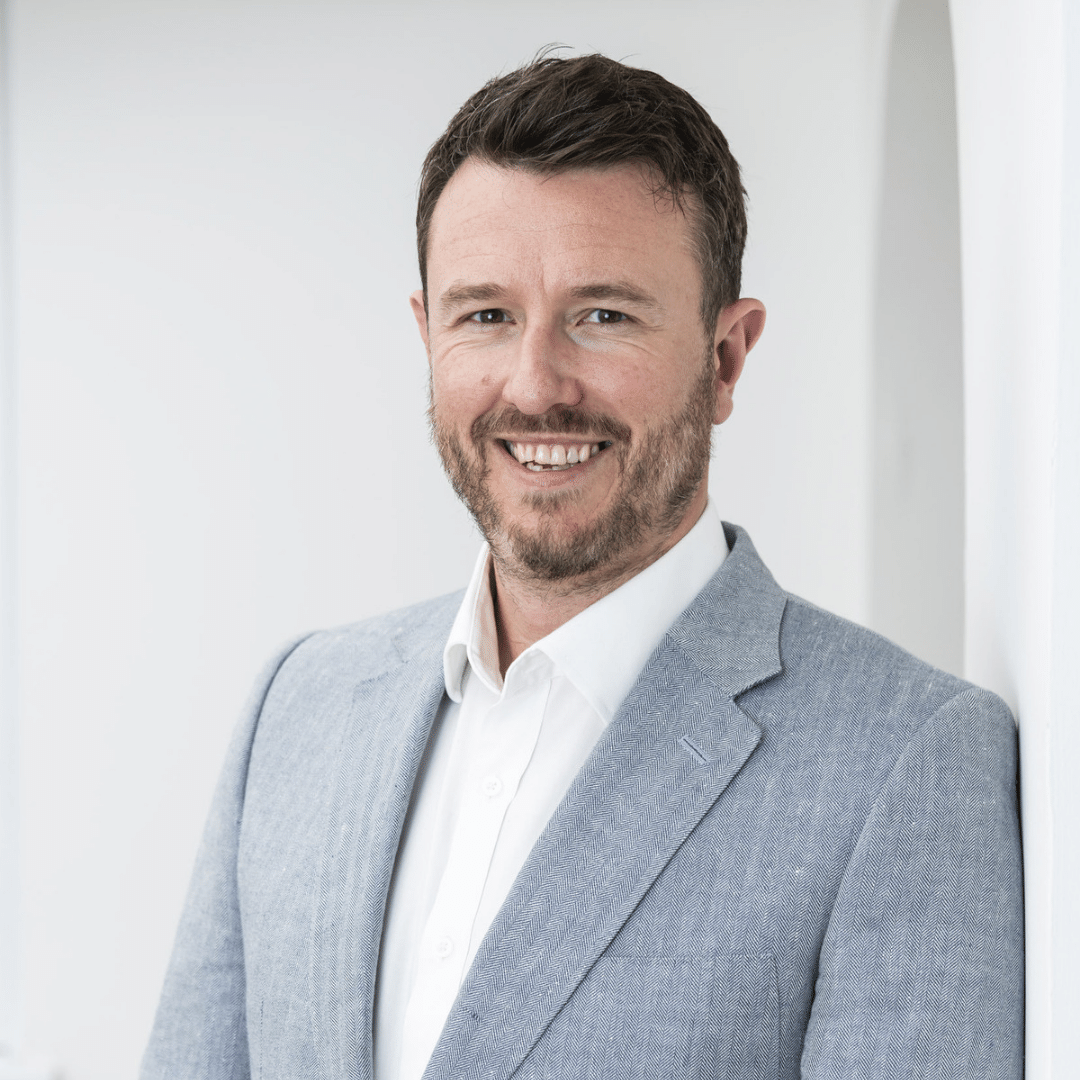 Fred Warner
CO-Founder & CEO
Chartered Engineer. Background in Aerospace, rail, hydrogen fuel cell, electronics, IOT, F1, business transformation specialist. Self taught musician and music producer.
Learn more
What does Fred bring to the table? Never ending wealth of information about what seems like 'everything'! ..except TV shows or celebs.
Top Skills: Reporting, presenting, data analysis, ideas.
Commonly hears: …he looks too young to have as much experience as he does.
Surprising: A creative in an Engineer's body. Fred has a passion for branding and honing down your vision, mission and goals using his self developed 7Q methodology.
Favourite Recommendation. "Fred's wealth of experience within various roles and enterprises means that he is able to adapt his mentoring and teaching material to suit the direct needs of the client.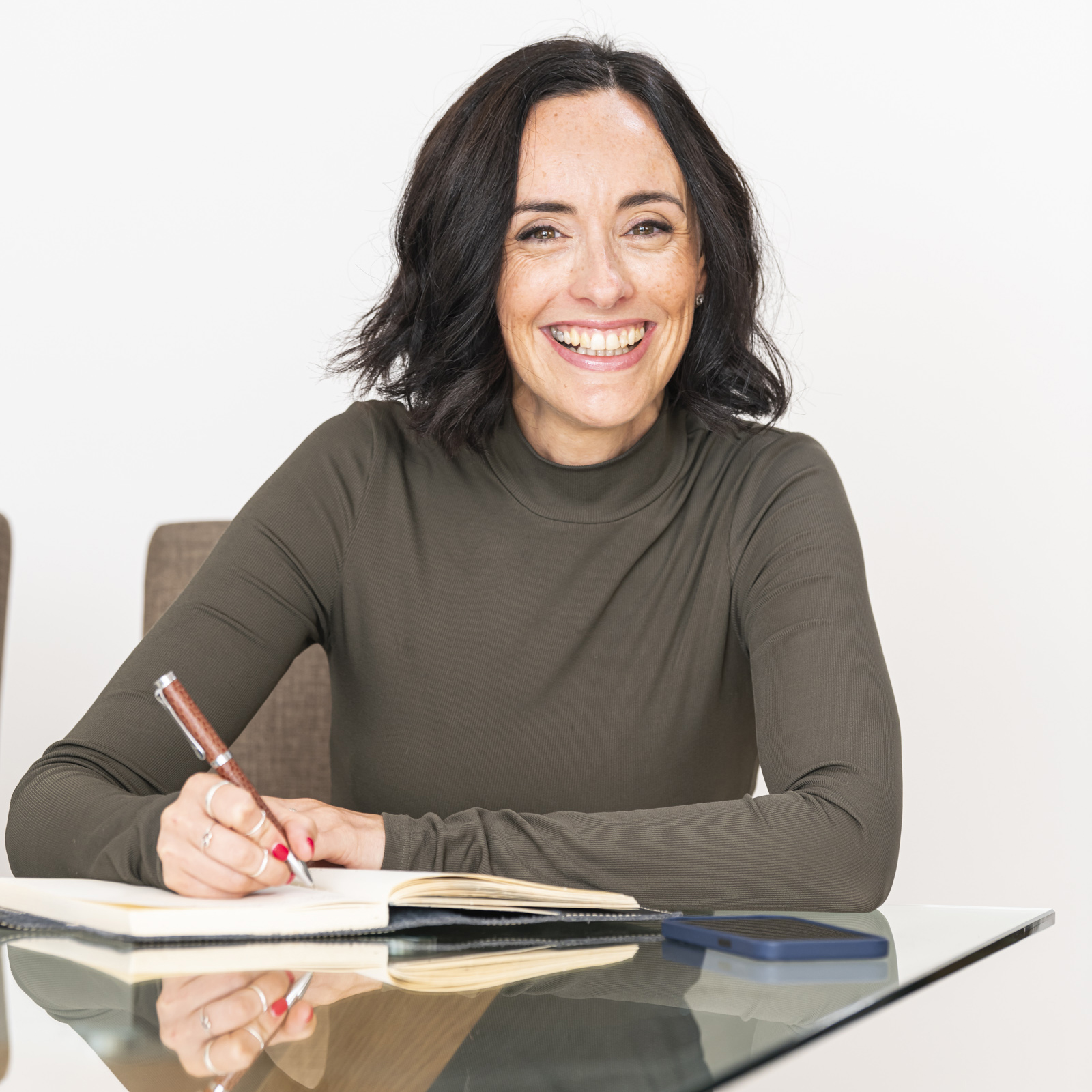 Andrea Warner
Co-Founder & CEO
Award Winning Business builder, Marketing guru, franchise creator, 20 years business experience in B2C and B2B, Networking Queen. Brings humour and laughter to every meeting. Why wouldn't you? 
Learn more
What does Dre bring to the table? An easy ability to mentor and coach business leaders. Super human levels of empathy and enthusiasm.
Top skills: Listening, asking the right questions, organisation, networking.
Commonly hears: "I just want to bottle you up and take you everywhere with me"
Surprising: Incredible levels of business knowledge, understanding and experience.   
Favourite recommendation: "VALUE – KIND – CLEAR – RESULTS – SIMPLE Andrea helped me recently with a simple strategy for PR and content through social & WOW …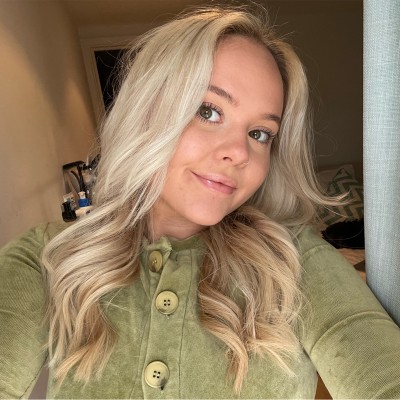 Abbie Hallam
Digital Marketing Executive
An SEO and Digital Marketing enthusiast/geek with a passion for Website Development, Design and Branding. Loves making people laugh, fashion, music and walks in the Peak District!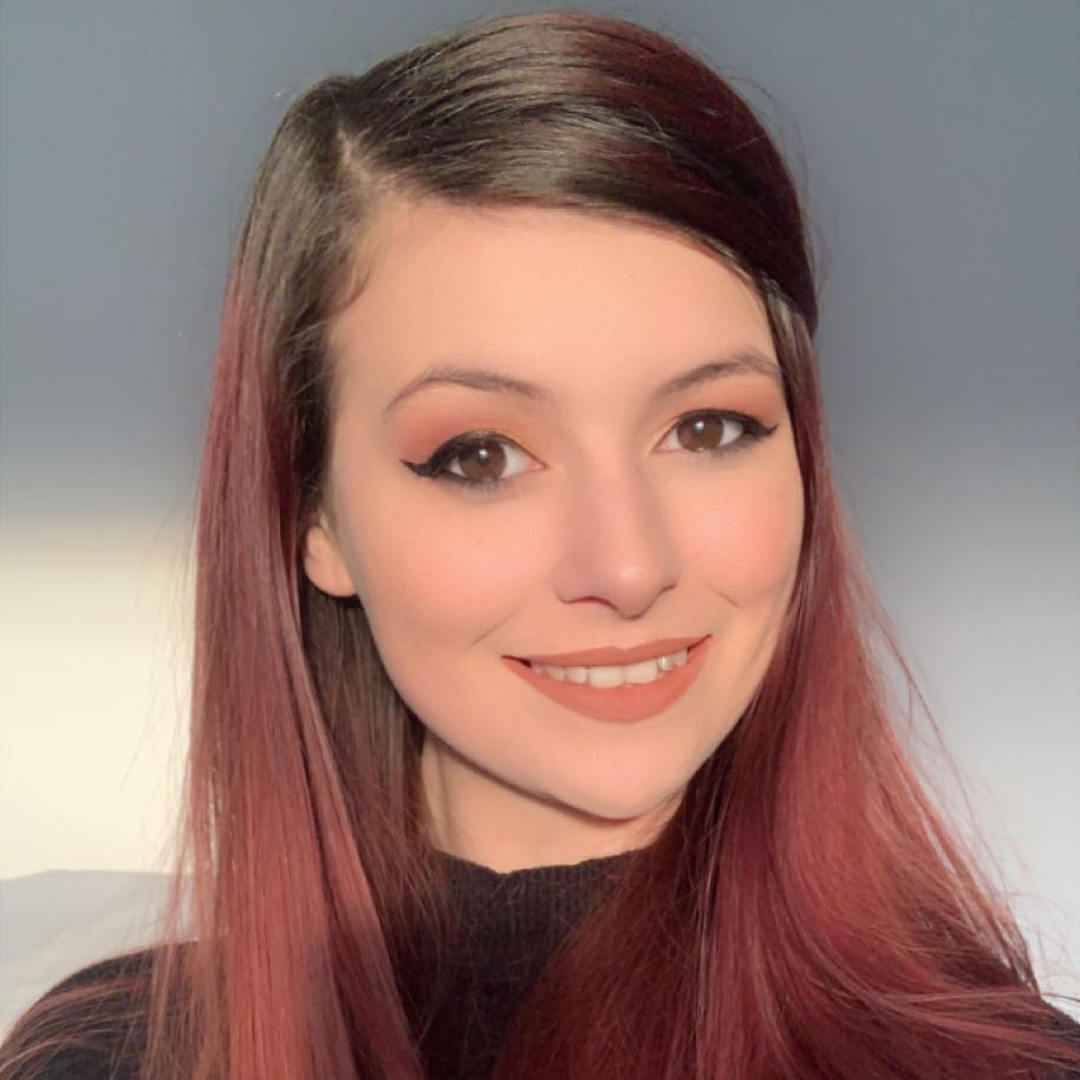 Elizabeth Davey
Digital Marketing Executive
A Digital Marketing Executive with a love for all things Blogging and Social Media. Avid Book Reader, Animal Lover and self-taught Artist.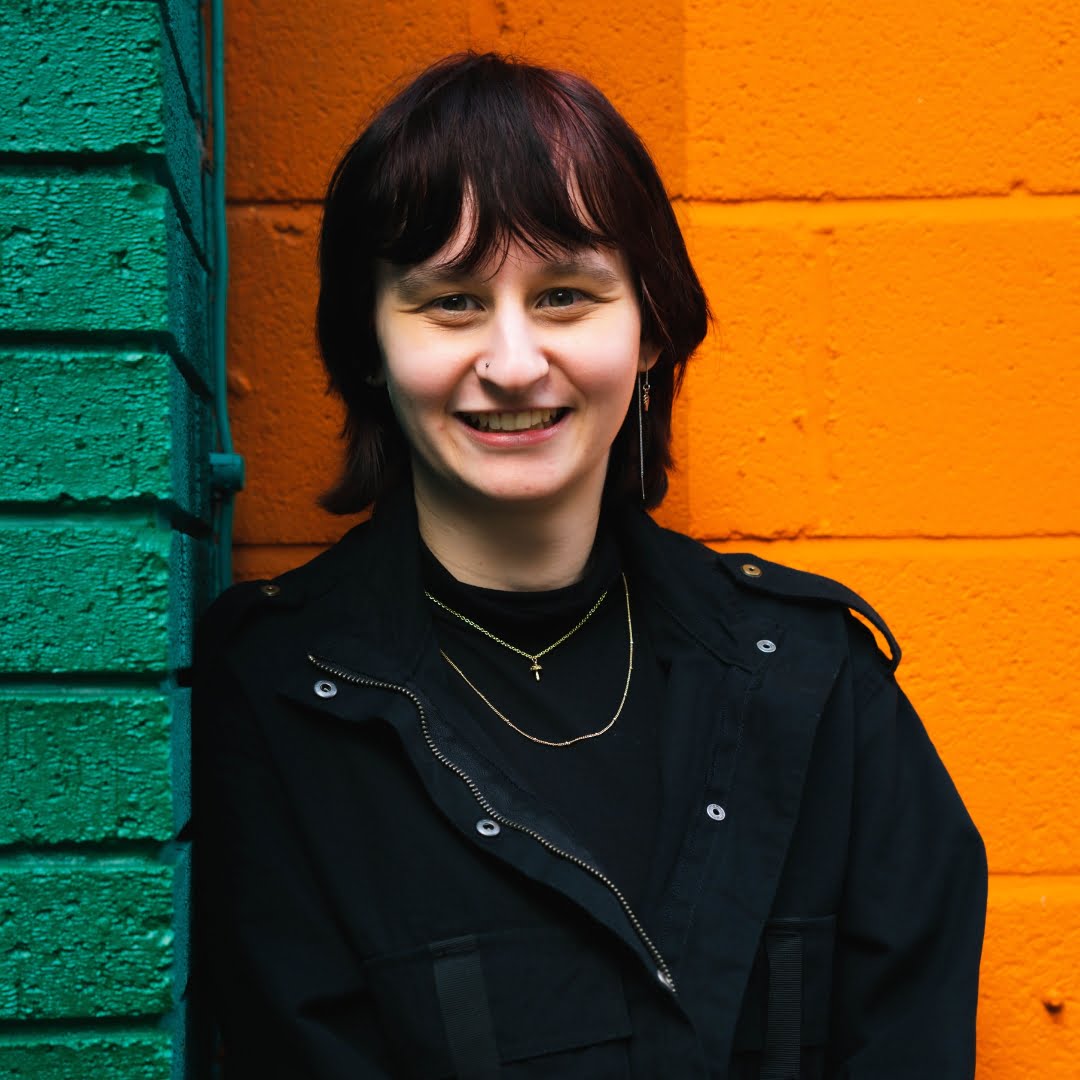 Abigail Christine Carlton
Junior Digital Marketing Executive
A creative writer with a passion for SEO and Content Marketing. Digital Marketing Executive by day, Sci Fi/Fantasy writer by night.
She is a mood reader with enough books to have her own library. Queer. Cat Lover. Dressed mostly in all black like a gothic vampire.
What other Marketing Agency do you know that has the knowledge and expertise of a Chartered Engineer and an award-winning multi-business creator?
Fred has a background in Aerospace, rail, hydrogen fuel cell, electronics, IOT, F1, business transformation specialist. Andrea is an award-Winning Business builder, marketing guru, franchise creator. She has 20 years business experience in B2C and B2B and is a networking Queen.
We understand the people, the resources, the processes, and tools that go into making your business run smoothly and we get the struggles companies like yours to experience with the heady world of marketing. 
It's no secret that Marketing Agencies don't have a great name. The common complaints being that they just don't return value. We believe that the missing link time and time again is understanding.
Understanding your business and your goals, understanding your customers and understanding your expectations. Because we spend the time in the beginning asking the 'right' questions, we can provide you value and achieve deliverables in record TiME. No text books or classic reports, just brilliant practical workable advice and an exceptional team if you need us to completely manage your marketing requirements.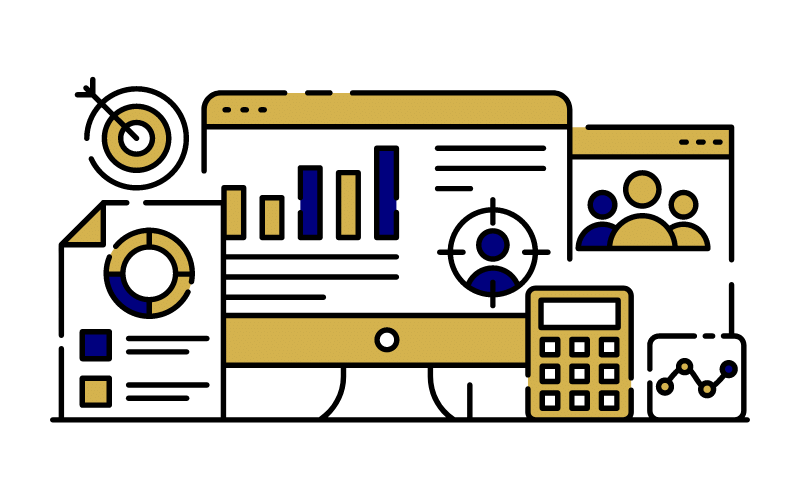 Target All The Right Customers
Move over traditional ads, your days are over! In addition to increasing ROI, understanding your target market allows you to build relationships and better communicate with customers. We help identify your target audience and create content that speaks to specific personas and develop your brand that coincides with the interests and values of those most likely to purchase the product.
Analyse & Increase Traffic and Conversions
Truly understand your customer's behavior and drive better business outcomes. Analysing your data helps us to understand who your customers are, what they want, and how they behave. This information is then used to improve customer experience, increase sales, and retain customers.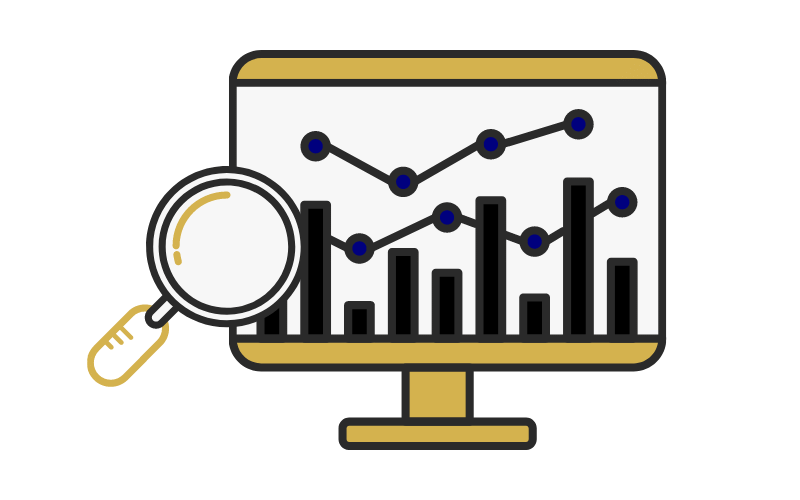 How We Deliver The Results That You Want!
We use a variety of professional tools and websites to discover what, why and how your business can be improved to deliver our renowned positive results.