CREATIVE IN TIME
OUR DIGITAL MARKETING SERVICES
Are you looking for an expert digital marketing agency that offers the full range of high-quality digital marketing services, from SEO to Social Media Marketing and beyond? You've come to the right place!
Our Strong Points
Are you ready to take your brand to the next level?
Our team of expert digital marketing specialists are ready to deliver exceptional marketing and technology solutions tailored specifically to your brand's needs.
Whether you need help with getting found on Google or want to boost your social media presence, we've got you covered. Trust us to take your brand to new heights and leave your competition in the dust.
Search Engine Optimisation (SEO)

Social Media Marketing (SMM)

Not getting carried away

Sharing our dinner with other people
What We Can Do For YOU 
Marketing can be overwhelming. The good news is, you have options.
Search Engine Optimisation
Dominate Google rankings with our organic SEO expertise! We optimise your website and articles monthly, boosting organic traffic. Let's take your brand to the top of Google!
Boost your brand awareness, engage with your audience, & drive more traffic to your website with Social Media Marketing . We are experts in all social media channels for business & personal accounts.
Customer Journey
We understand that the customer journey is crucial to your success, and we're here to ensure that every step of the way is a memorable & positive experience.
Brand Design
Your brand design and identity sets you apart from competitors and creates a lasting impression on your audience. Investing in a strong brand is crucial for building recognition and trust with your customers.
Marketing Strategy
A killer marketing strategy is the secret sauce you need to stand out in today's competitive market! With a clear direction and plan of action, you'll be able to reach and engage your target audience, driving growth and increasing revenue like never before.
We'll help you engage your audience and drive website traffic, all while boosting brand awareness. Ready to stand out from the crowd and leave a lasting impression on your audience.
With CiT, you can send engaging emails that your customers will actually want to read – starting with your subject line! Effective email marketing can also drive website traffic & boost your brand's visibility.
Google Analytics
Analysing your website's data through Google Analytics is fundamental for understanding your audience. With this, we can make informed decisions to optimise your website.
Pay-Per-Click (PPC)
With PPC, you can reach your ideal audience and track your return on investment in real-time. Whether you're targeting search engines or social media, PPC is a powerful tool for boosting your online presence.
Mission & USP
What sets your business apart from the competition? Your unique selling proposition (USP) and mission statement! These powerful tools not only help you stand out in a crowded market, but they also give your brand a clear purpose and direction.
We Know What Works, And What Doesn't
Are you tired of trying to figure out what works and what doesn't when it comes to marketing?
At our marketing agency, we've already been through the trial and error process so that you don't have to. This means we can save you time and money by skipping over the boring basics and getting straight to what works for your business.
Our team of experts has worked with all kinds of businesses and industries, giving us a wealth of experience to draw from. We know that every business is unique, so we take a personalized approach to create a strategy that works specifically for you. Together, we can create a marketing plan that aligns with your goals and helps you stand out in a crowded market.
Don't let marketing overwhelm you any longer! With our expertise and teamwork, we can help you avoid common marketing pitfalls and achieve success faster. Let us simplify the process and help you take your business to the next level with a marketing strategy that actually works! 
We spend the time in the beginning asking the 'right' questions, we can provide you value and achieve deliverables in record TiME. See what we did there? 
Utilise Only The Best Platforms!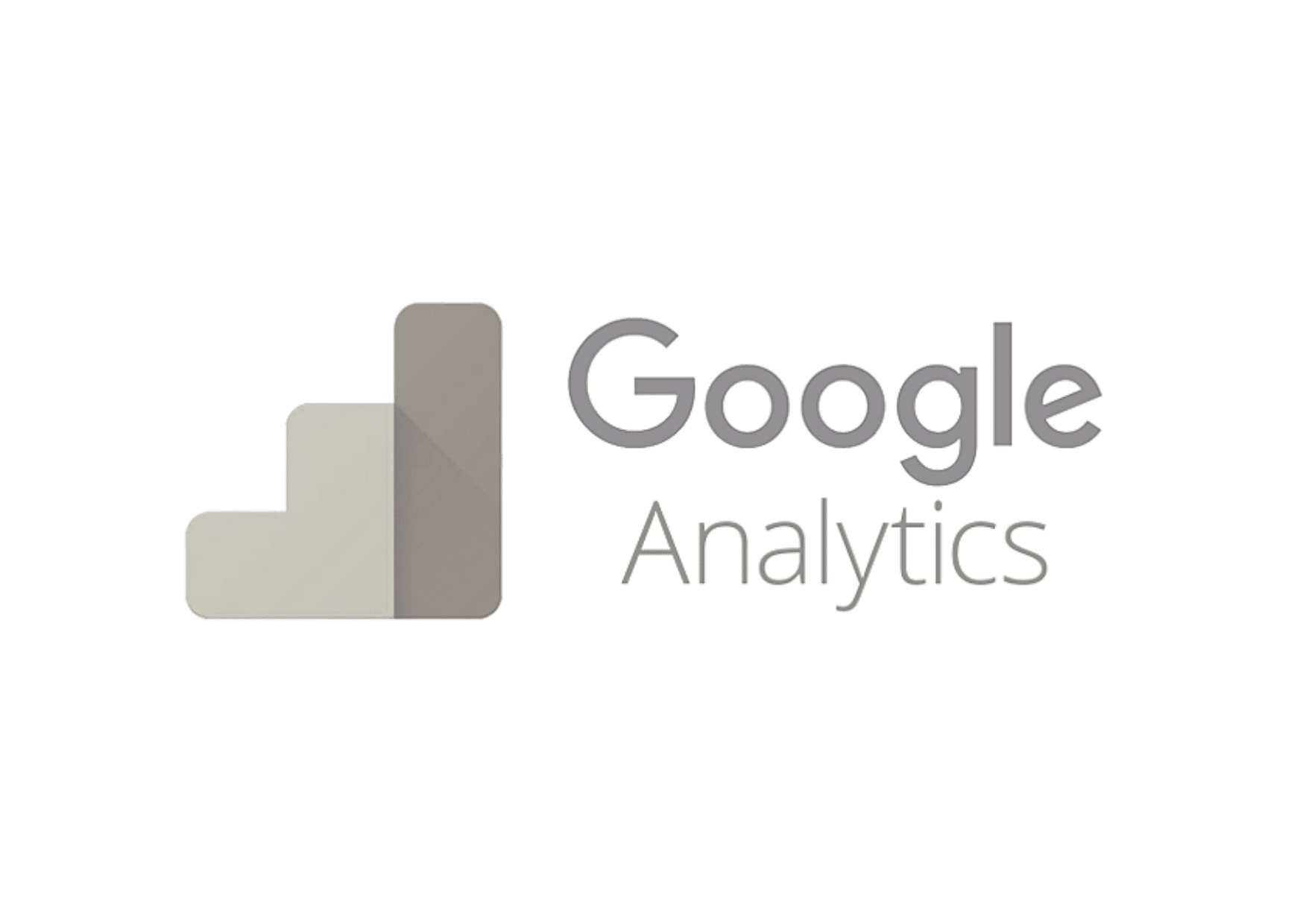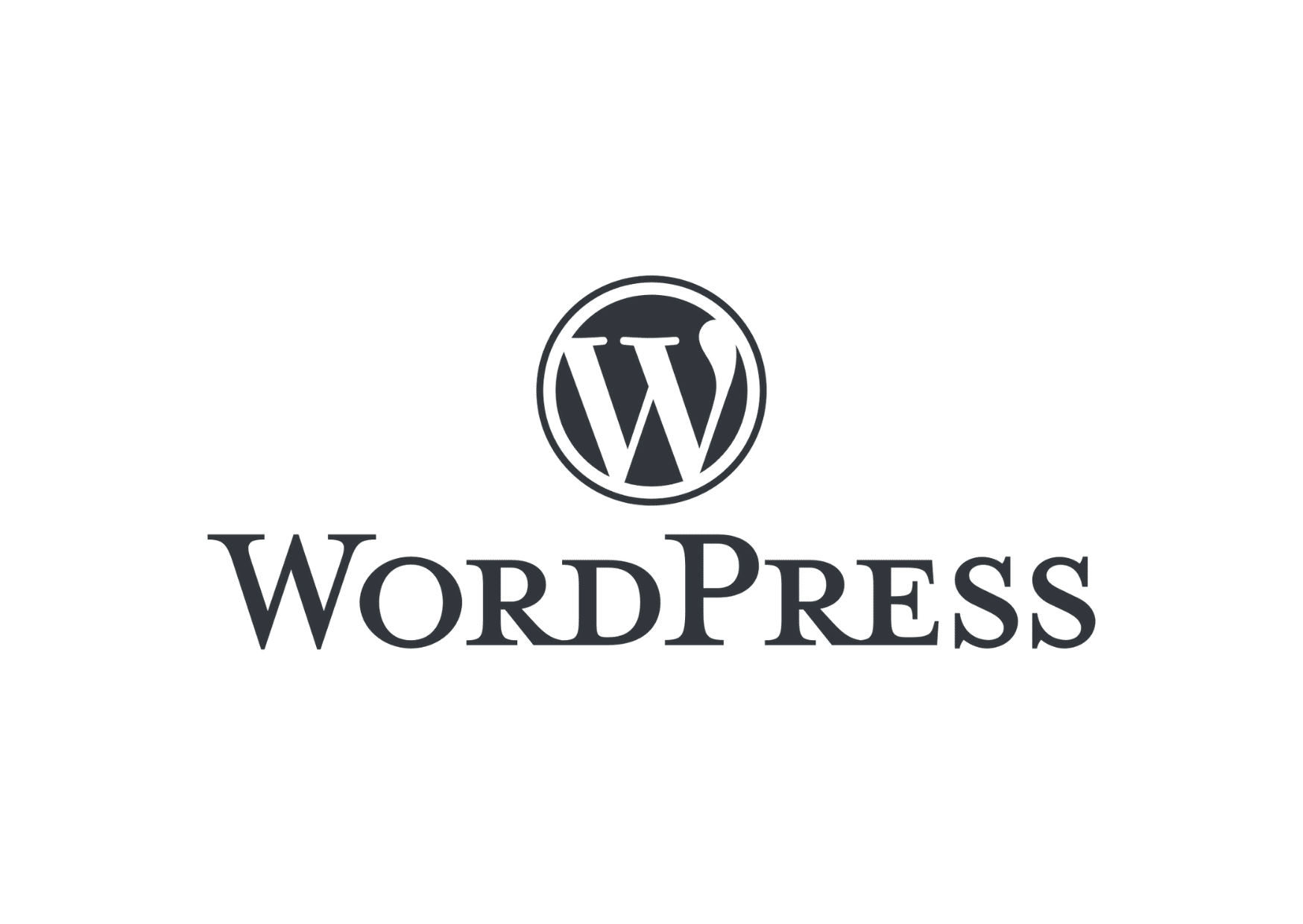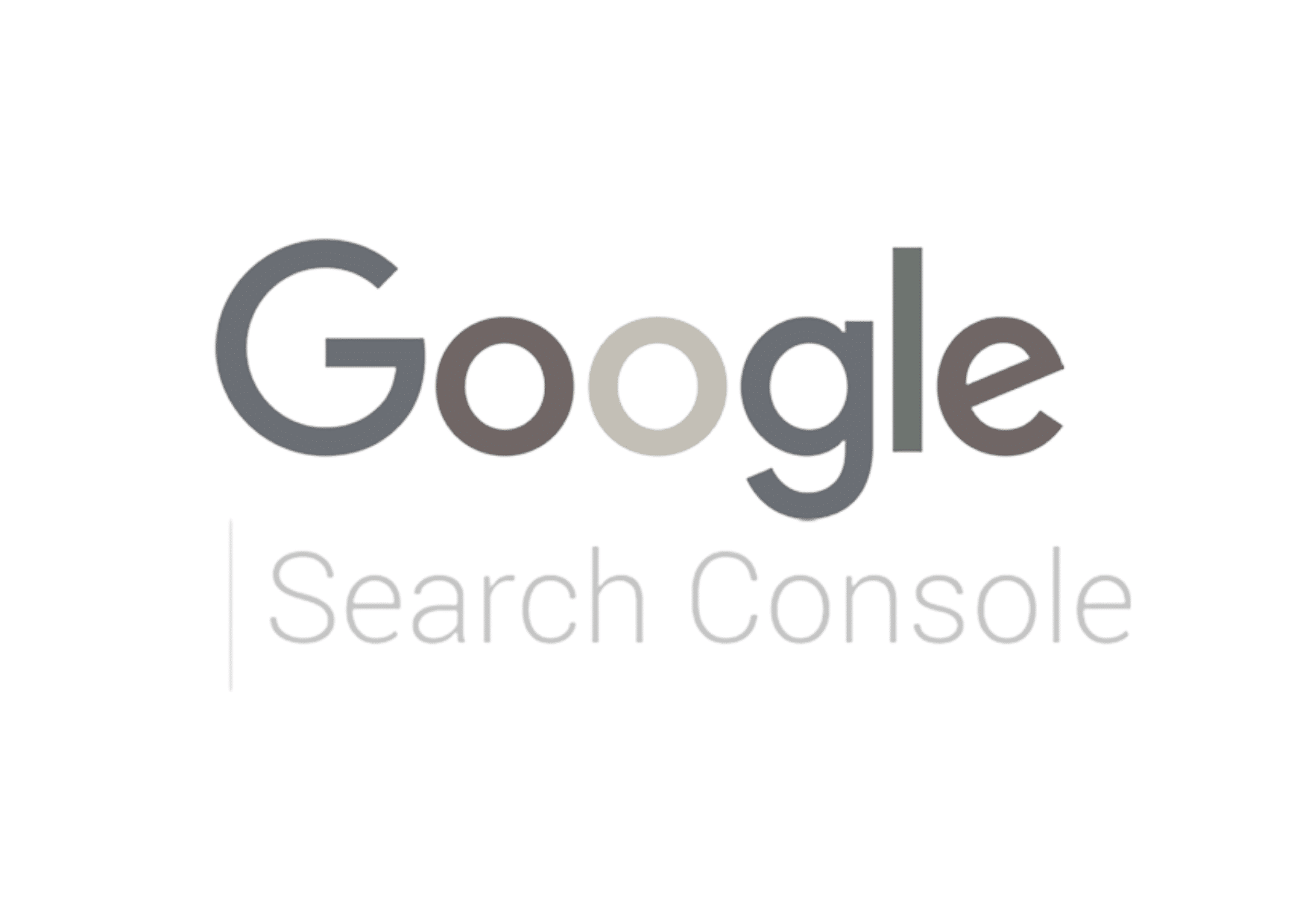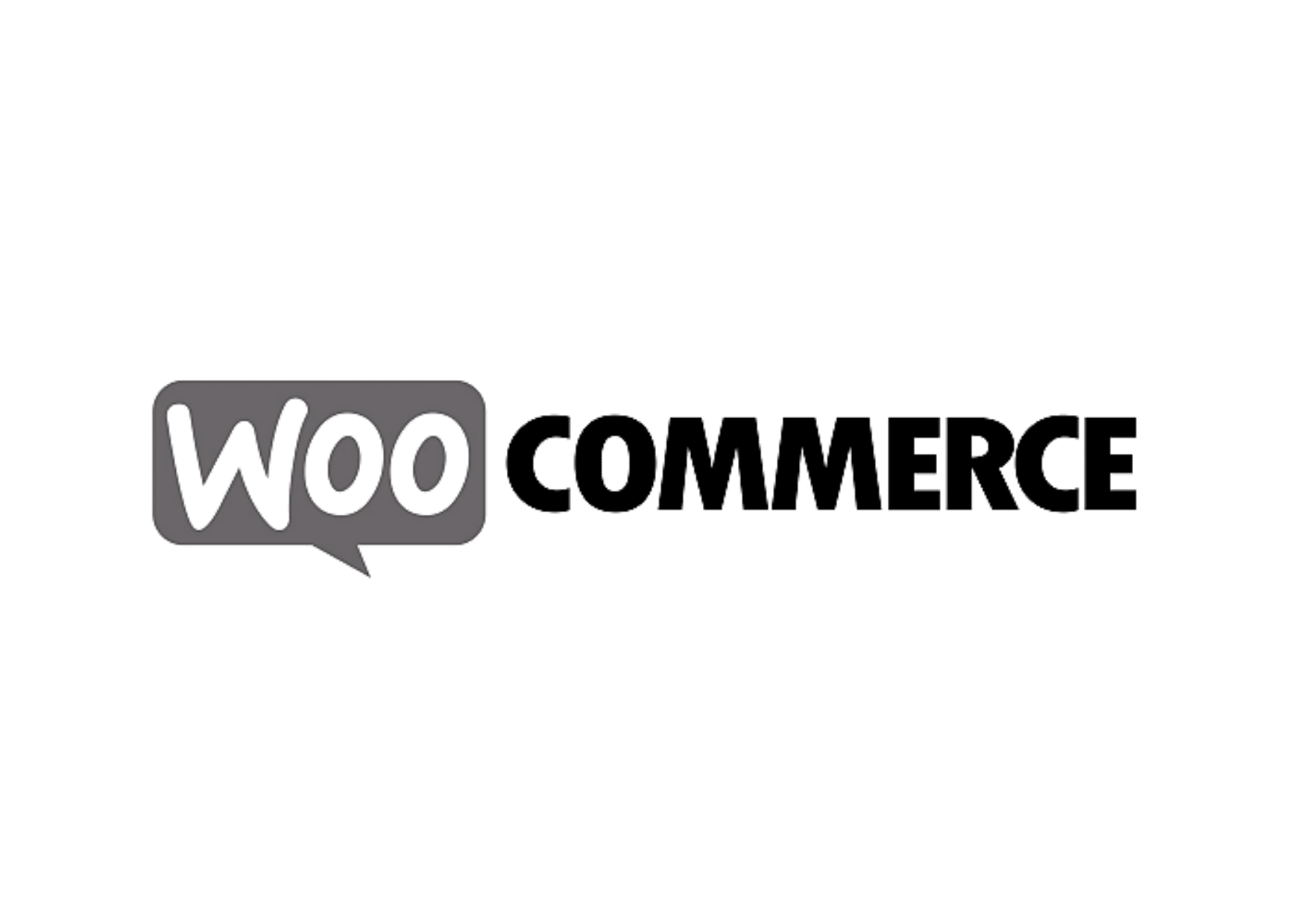 Making Our Clients Happy With Our Marketing
Christianne Harrison
12/06/2023
I've learnt so much from Andrea in the short time we have been working together and I come away from every interaction feeling enthused and on the right track for me to grow my business at a pace that is right for me. Informative, energetic and passionate about all things social, Andrea's knowledge knows no limits.
Rosie Christie
12/06/2023
If you need help with your SEO, you need to speak to Andrea. She was so helpful and knowledgeable from the off- you won't be disappointed. If SEO is something you're serious about investing in, the team at Creative in Time will make it a smooth process, and throw in a good few laughs along the way.
Jessica Demeyere
12/06/2023
We recently had the pleasure of working with this remarkable marketing company that truly exceeded my expectations. From the moment we engaged their services. This company's commitment to delivering exceptional results and their comprehensive understanding of the marketing landscape set them apart from the competition. One of the standout features of this marketing company is their ability to tailor strategies to individual businesses. They took the time to thoroughly assess our business goals, target audience, and unique challenges. This attention to detail allowed them to develop a customized marketing plan that perfectly aligned with our company's objectives. Their holistic approach encompassed a wide range of marketing channels, including digital marketing, social media, content creation, and branding. The team at this marketing company is composed of highly skilled professionals who are experts in their respective fields. They bring a wealth of knowledge and experience to the table, and their passion for what they do is palpable. Their ability to think outside the box and devise innovative solutions to marketing challenges is truly impressive. Throughout the entire process, they maintained open lines of communication, ensuring that we are regularly updated on progress and involved in key decision-making. I would highly recommend Creative in Time.
Again this week like so many times before Andrea and the CiT team have been there when needed. This time to support an urgent need to fix our company website. It was all sorted with zero fuss and maximum efficiency. We're super grateful, thanks guys.
Andrea & Creative in Time were recommended to me by a business associate who knew I was needing some help on SEO & Marketing in general. To be honest, I hadn't a clue what to expect but what we have been provided in just our first month of working together has been amazing. The posts that CiT are doing seem to have continued to come from me which is a huge thing. The change has been subtle but really affected. Both Drea & Fred have listened to our business model and what we have to offer, and refreshingly they get it. Great service, long may this last. Thanks to you both and the whole team!
Andrew Cressey
10/11/2022
As an established business (over 35 years) we recently took the decision to commission CREATIVE in TIME to support us with our social media. It has already proved to be an excellent decision. (something we were confident about after the initial discovery meeting) The content created has been excellent and the feedback from clients and prospective clients has also been far greater than expected. What I really like is Andreas no nonsense approach! Direct and to the point but with a clear understanding. We are now stepping up the game and have asked them to carry out more work for us. We are all genuinely excited (and expectant Andrea!) about what's next.
I had a website audit done recently by Andrea and after implementing her suggestions I'm now on page one of Google for ALL my keywords. Thank you so much for your help, it's very much appreciated.
Andrea, Fred and the team are not only experts in the marketing field, but approach businesses with the enthusiasm and drive that you would expect from a leader within your own team. They truly care about their clients and you can really feel that in all that they do.
Moving into my first managerial role as operations manager at an engineering company, I was paired up with Fred as a business mentor as part of the Help to Grow Management course, as he had extensive experience within engineering companies. He has provided me with clarity, structure and drive to push our business planning forward the whole way through. Fred was so easy to get to know and talk too, and he kept the conversation flowing throughout the sessions. He made it easy to dial in to specific business problems and brainstorm solutions amidst very busy periods so that I always felt like I was moving forwards and have given me so much food for thought and great take away's that, even though our mentor-mentee relationship has ended, I still have so much to work on from our time together. It's been great working with Fred and I am so grateful for the impact he has had on our growing business, mindset and confidence.
Fred and I were introduced during the 10x10 Business Accelerator Program. During Lockdown I had struggled with Business to Business work and we had moved into retail sales. I did not know much about retail sales and wanted to maximise our effectiveness in this area as we moved out of Lockdown. Fred worked with me on a weekly basis to help overcome new struggles with building new business and marketing techniques with our products direct to consumers. Fred is clever in his approach with advice. Rather than telling you the answer he helps you find the answers you already had. As a result of our sessions together I have become more confident with our products and our advertising which was a genuine weak area in our marketing campaigns. Due to the mentoring sessions I have seen increased sales as well as developing the product to make it more streamline to manufacture. Our marketing strategy has changed and we have pushed our customers from Amazon to our own website that has been updated for a better user experience thanks to Fred's suggestions. I strongly recommend working with Fred as you will see immediate results. I am very happy we have worked together in the mentoring process, my business grown but so has my confidence. Thank you Fred.