Creative in time
OUR DIGITAL MARKETING BLOGS
Learn how to GET FOUND with your website and digital marketing through SEO, Blogging, Digital Marketing, Strategy & Planning.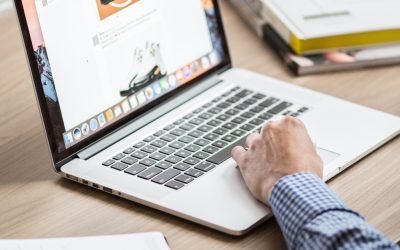 In this blog post, we will unveil the secrets behind climbing the ranks and explore the strategies that can catapult your website to the top. 
Fancy a monthly insight into the World of Marketing? What's working, what's not, innovative ideas and refreshing classics.