Content Marketing
Professional Content Marketing Services
We specialise in empowering brands with captivating content that drives results. Our  team will collaborate closely with you to create highly engaging, relevant, and shareable content.
What is Content Marketing?
Content marketing is a strategy to attract, engage, and retain an audience by creating and sharing relevant articles, videos, podcasts, and other media.
The purpose is not to directly promote or 'sell' your products or services but to provide relevant and valuable content to prospects and customers to address and help them solve various problems and issues. Doing this also helps get your brand name in front of a large number of people.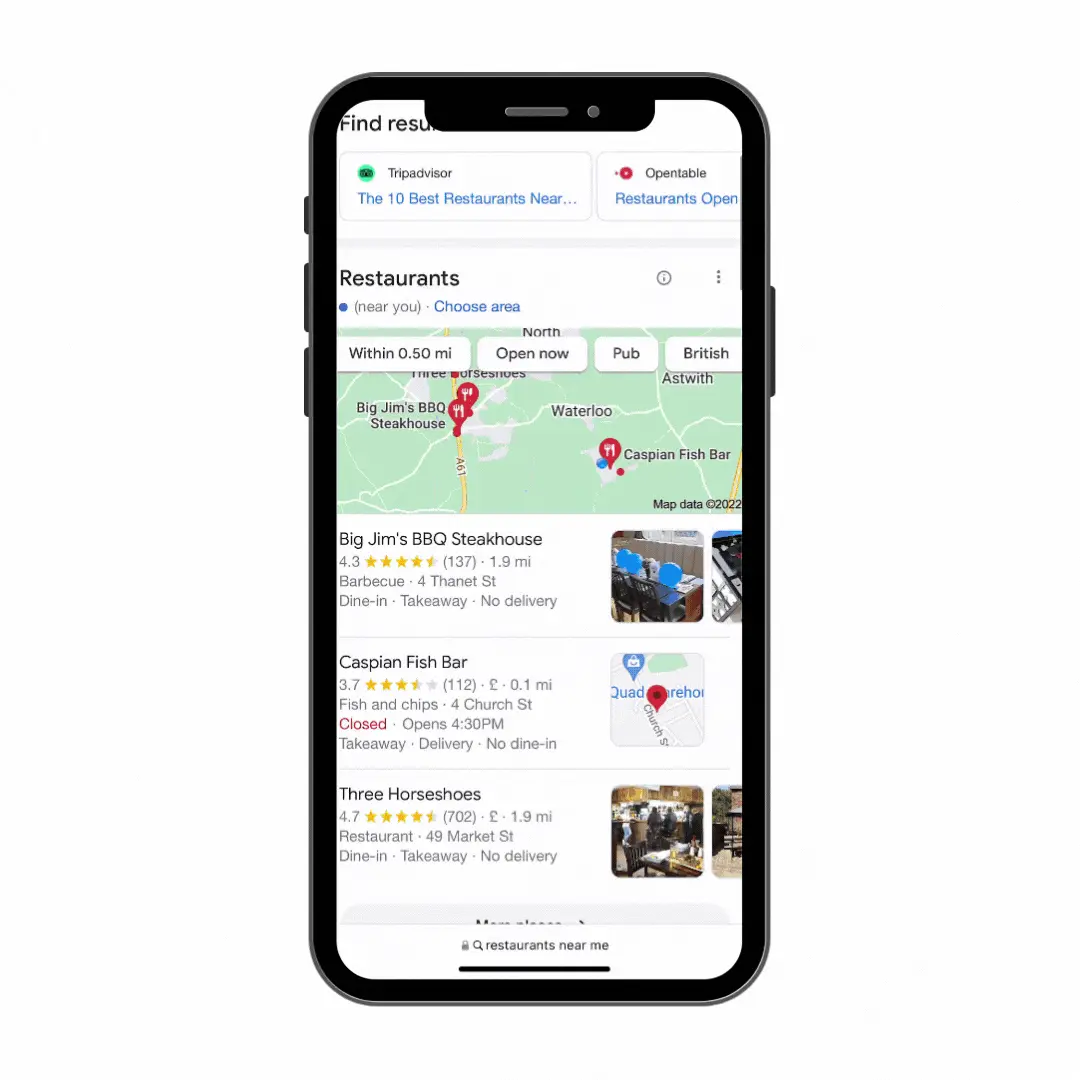 Data at the forefront.
Data analysis is key to understanding where your organic traffic is generated. We will always begin our process by completing an in-depth analysis of your website data and social media platforms before creating your content marketing strategy. We will use your data to understand where your traffic comes from, your current and ideal demographic, and where we can improve your organic traffic.
We're your partner.
We specialise in being your partner on your business journey, and our customers appreciate having access to director level, manager level and team level expertise in business and marketing without needing to employ all levels at significant cost to your company.
Our Content Marketing Services
Our content marketing services involve creating a content marketing strategy designed to achieve your business's goals and producing, distributing, promoting, and tracking various types of content. This includes long-form content, blog posts, articles, infographics, online guides, videos, podcasts, and more!
Here's a list of all our content marketing services we offer here at CREATIVE in TiME:
Creating a strategy
Planning a content schedule
Creating custom content
Optimising content
Distributing content
Promoting content
Tracking and reporting on results
Ready to take control of your marketing?
How much do content marketing services cost?
Overall, content marketing typically costs about 62% less than traditional marketing. Here at CREATIVE in TiME, each package is fully bespoke to you. Our monthly packages offer incredible value when compared to recruiting all our skills into your own company, delivering what you need without having to build an entire team! You may require many services or just one or two. Let us chat this through with you to find out exactly what you need.
How is content marketing different to SEO?
Content marketing is a broad strategy that targets users across various channels (search, social, email etc.) and engages users as they move between them. Without these channels, nobody would be able to see your content and a key part of your strategy is understanding which channel(s) to deliver each piece of content on and how to target users on them.
SEO is about making your content as accessible as possible for search engine users and helping it perform effectively. This starts with optimising your pages and content for visibility in the searches that matter most but also involves broader, technical factors that affect how people engage with your pages (mobile optimisation, loading times, etc).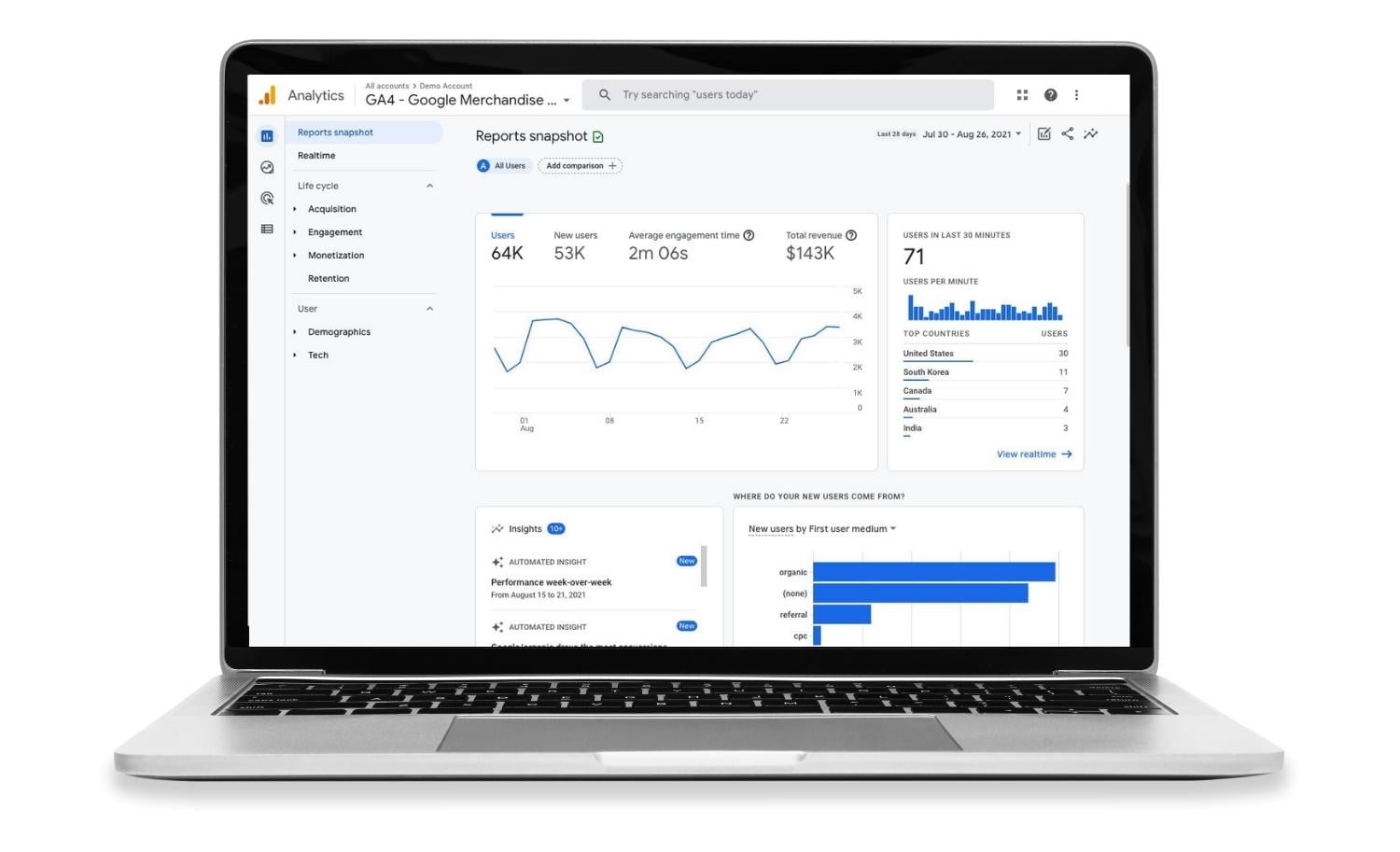 Is Content Marketing worth it?
Without a doubt, yes! Doing Content Marketing right can be a significant driver of traffic and leads to your website. Content marketing has the highest ROI of any digital marketing strategy. Generally, it costs 62 per cent less than traditional advertising and generates three times the leads. It also generates 19.7 per cent more organic traffic than other forms of content – wow! Without Content Marketing, you could be missing out on valuable revenue, traffic and exposure.
How do we develop your Content Marketing strategies/campaign?
Discovery Call / Consultation
First, we like to set up a discovery call with our potential clients to chat about your business, your customers, your start point, and where you wish to be.
Research & Audits
We look at everything you do, everything you are, and where you are versus where you want to be. Our team will do the analysis and seek out the opportunities.
Strategic Planning
How can we make the most of the search opportunities we've found for you? Whether you need our complete content marketing services, a detailed strategy, or just a few blogs going out a month, we can deliver.
Analytics & Feedback
What's working and what isn't? What changes are you making in your business that might provide new opportunities? We keep an open conversation with you and your business to ensure all potential is being maximised.
Flexible Workflow
Need us to change focus? No problem. We're flexible enough to redirect your budget into the areas that matter to you to support your marketing strategy. 
What can I expect from a Content Marketing agency?
Our agency will enhance your digital marketing efforts. We will help you understand what content marketing is, how your website ranks on the search engine results page (SERPS,) and why this is important. Our professional content marketing services will be uniquely adapted to your business, helping you to navigate the ever-changing marketing industry. Our content marketing agency has access to specialist tools and expert knowledge, which will give your business an edge over your competitors.
Why choose CREATIVE in TiME?
What other Marketing Agency has the knowledge and expertise of a Chartered Engineer and an award winning multi business creator? We get business, we get people, and we deliver. We understand the people, the resources, the processes, and tools that go into making your business run smoothly and we get the struggles companies like yours to experience with the heady world of marketing.
Content Strategy
All our content marketing service packages include a custom content strategy, built for your business, your audience, and your goals.
Content Development
Next, we create a content calendar for your company's must-share content. Based on your plan, you may receive 3-10 pieces of content.
Content Creation
Our experienced in-house copywriting and marketing team begins creating your custom content, whether it's a blog post, online guide, or video.
Content Optimisation
Your content marketing management services also include SEO services, which optimise your content for users and search engines.
Content Promotion
Using our network of industry influencers, we help promote your content online in the places that matter most to your audience.
Content Reporting
Each month, we provide an easy-to-read content report that shows the performance (and returns) of your content to your bottom line.