CREATIVE in TiME 
A DIGITAL MARKETING AGENCY YOU CAN TRUST
We are digital marketing experts based in Loughborough with marketing expertise in SEO, Content Marketing, Social Media Marketing and more.
We help you GET FOUND online, grow your BRAND AWARENESS, enhance your CUSTOMER JOURNEY, hone your PRODUCT & SERVICE offering, clarify your MISSION and USPs, create a STRATEGY for SUCCESS, and provide detailed ANALYTICS & REPORTS to monitor your ROI.
Do You Want Your Brand To Have More Visibility?
With our digital marketing agency, your business will have greater digital reach across all online channels. How do we do this? It's simple, really (It isn't).
Rise through Google Rankings with Search Engine Optimisation (SEO) & increase your organic traffic to your website. We also offer Web Development with our SEO services.
Elevate your brand with compelling, tailor-made content that engages your audience, establishes your industry authority, and drives growth.
Social Media (SMM)
Boost your brand presence, grow your audience and create loyal customers with our top quality and engaging social media management (SMM) services.
Unleash the power of email with our expert email marketing services. Enjoy captivating email campaigns that nurture leads, enhance customer engagement, and drive conversion.
We research, develop and personalise your customer journey across your whole brand to ensure you captivate your clients at every touch point, driving loyalty and business growth.
Brand Design & Strategy
Develop & grow your brand identity with clear vision, mission and values that resonates with your audience. Brand design is much more than just a logo. Give your brand meaning for you, your team and your clients.
Google Analytics
Maximise your online presence with our comprehensive Google Analytics services including bespoke dashboards, user behaviour across your website and platforms and insights to support decision making.
PPC Advertising
Pay-Per-Click (PPC) is a cost-effective way to drive traffic to your website. You can reach your ideal audience and track your return on investment in real time. PPC is designed search engines & social media.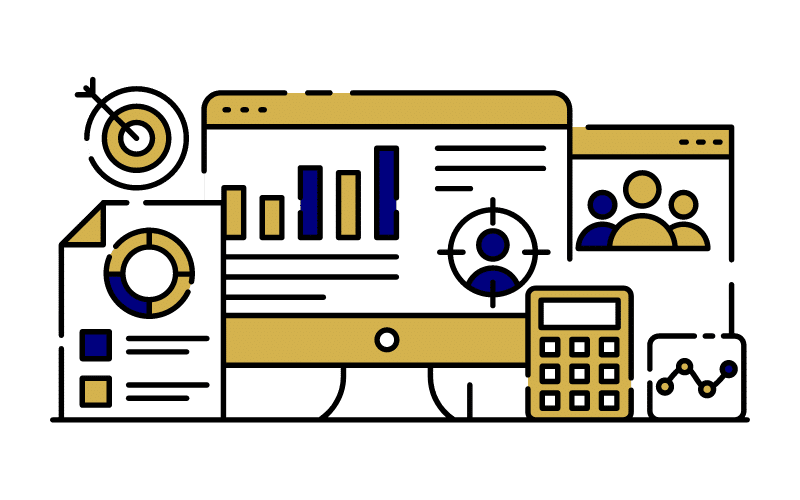 Ready to take control of your marketing?
We help your business and website get found online, engage with your target clients and raise your brand awareness online.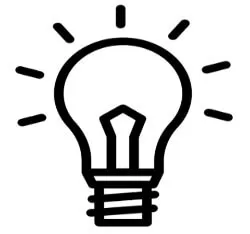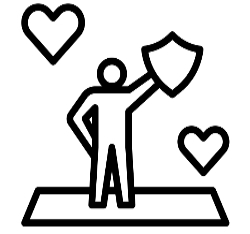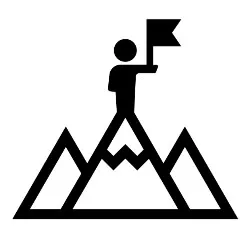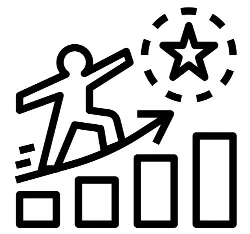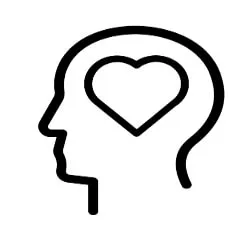 What other digital marketing agency has the knowledge and expertise of a Chartered Engineer and an award-winning multi business creator? We get business, we get people, and we deliver.
It's no secret that digital marketing agencies don't have a great name. The common complaints being that they just don't return value. We believe that the missing link time and time again is understanding.
"Andrea did a full audit and pointed me in the right direction to continue the SEO. If you need some help with your website or SEO, I highly recommend…You really helped me when I needed it most Andrea, I was close to giving up but was grateful for your input for my challenge."
"Andrea and the team at Creative In Time have been an absolute breathe of fresh air. Full and consistent transparency throughout the proposal process. They have shown their authority when it comes to PPC and SEO skills both technically and creatively . Creative In Time have offered support and advice for all aspects of Marketing including social media management, search engine optimisation, Google ads (PPC) and graphics/print management. We are only at the beginning of our journey with the team but have every faith that we will enjoy a long and fruitful relationship!"
"Andrea has really helped me with my business website after being miss led by another company. She has got my website back up and running to a professional standard. I am able to ask Andrea about any concerns I have before signing new contracts in the future. She has given me her professional opinion on my own business concerns and I have found this very helpful. I'm looking forward to carrying on working with her."
Fancy a monthly insight into the World of Marketing? What's working, what's not, innovative ideas and refreshing classics? Sign up today.