Our Services
Search Engine Optimisation
Improve your organic traffic with strategy, monitoring and a large helping of creativity from our cutting-edge SEO agency. 
What is SEO?
Search Engine Optimisation (SEO) is the process of improving the quality and quantity of website traffic to a website or a web page from search engines. 
By improving and optimising your SEO, you can drive more traffic to your website and therefore generate more sales.
An SEO campaign can include keyword research, on-page optimisation, local SEO, copywriting, technical SEO and content marketing. SEO touches on all areas of your online presence and involves many different skill sets.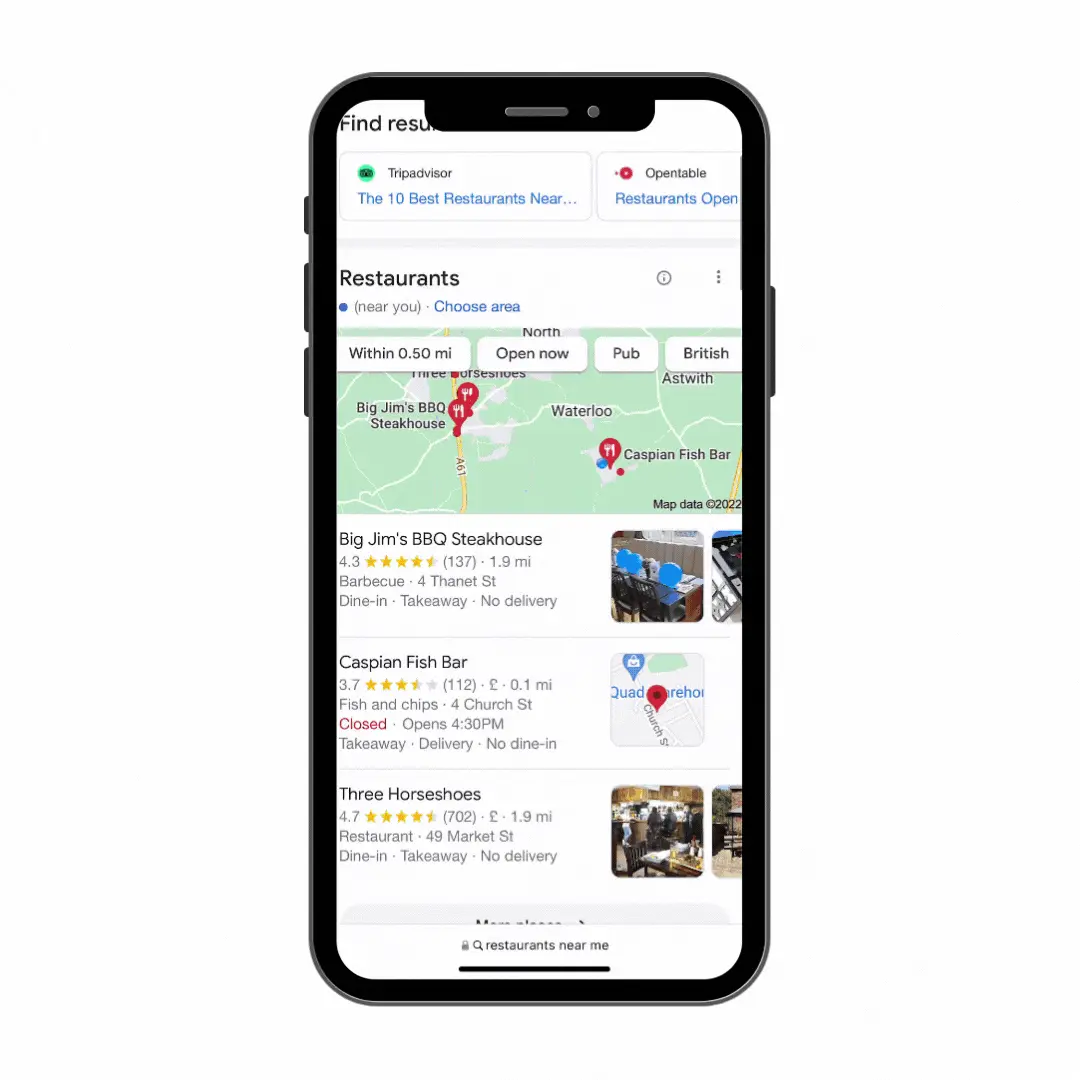 Data at the forefront.
Data analysis is key to understanding where your organic traffic is generated. We will always begin our process by completing an in-depth analysis of your website data before creating your SEO strategy. We will use your data to understand where your traffic comes from, your current and ideal demographic, and where we can improve your organic traffic.
We're your partner.
We specialise in being your partner on your business journey, and our customers appreciate having access to director level, manager level and team level expertise in business and marketing without needing to employ all levels at significant cost to your company.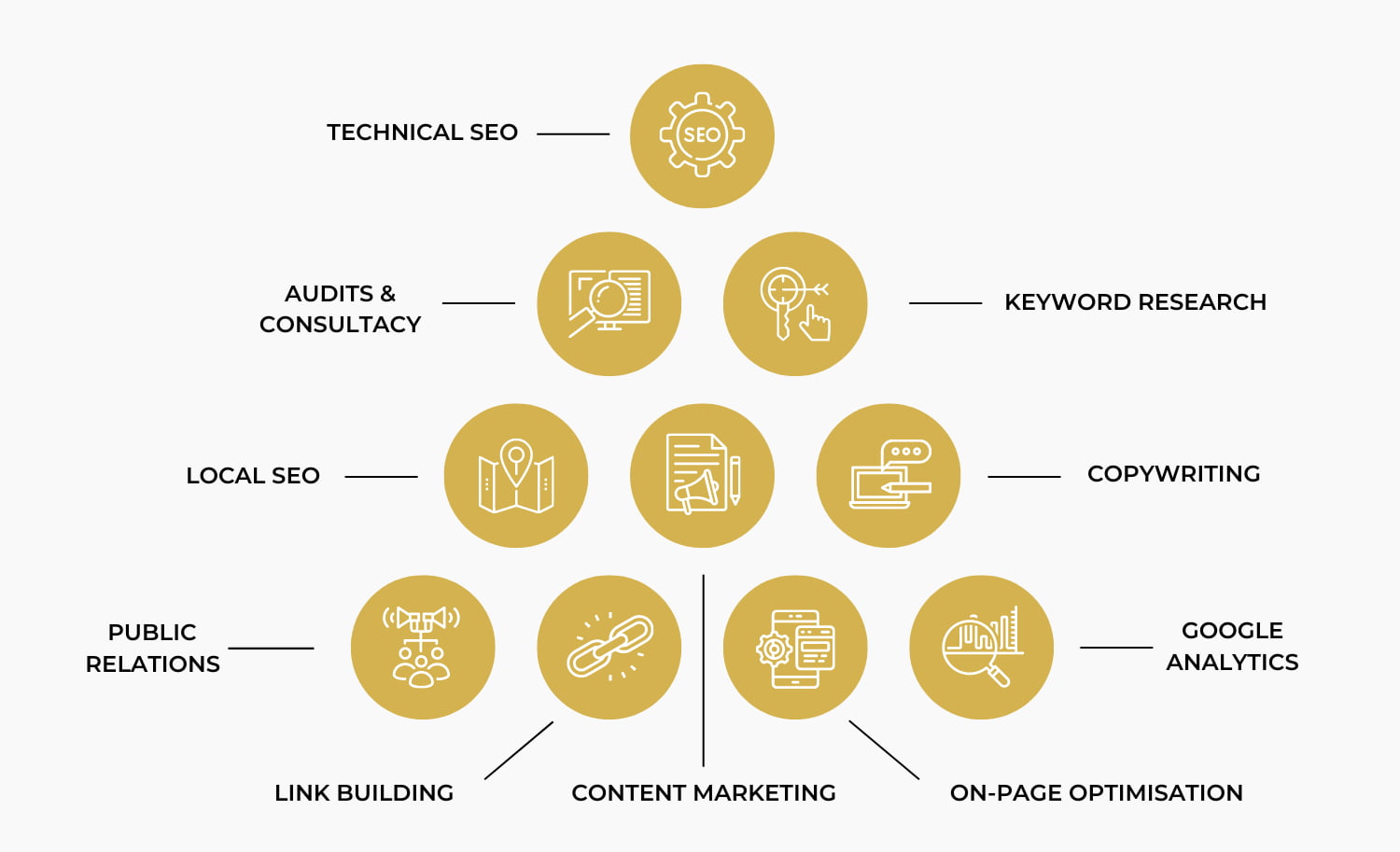 Ready to take control of your marketing?
How much does SEO cost?
Effective SEO takes hard work and expertise that do need some investment. Here at CREATIVE in TiME, each package is fully bespoke to you. Our monthly packages offer incredible value when compared to recruiting all our skills into your own company, delivering what you need without having to build an entire team! You may require many services or just one or two. Let us chat this through with you to find out exactly what you need.
How long does SEO take to work?
Unlike paid search, SEO is a medium to long-term strategy, not a quick fix. We feel that working with a business over a six-month period is a great start to build a credible, authoritative web presence.
Is SEO truly worth it?
Without a doubt, yes! In 2022, SEO is more important than ever. Doing SEO right can be a significant driver of traffic and leads to your website. SEO is not a one-size-fits-all strategy, and it should be specifically tailored to your business and demographic to see optimum results. Without SEO, you could be missing out on valuable revenue, traffic and exposure.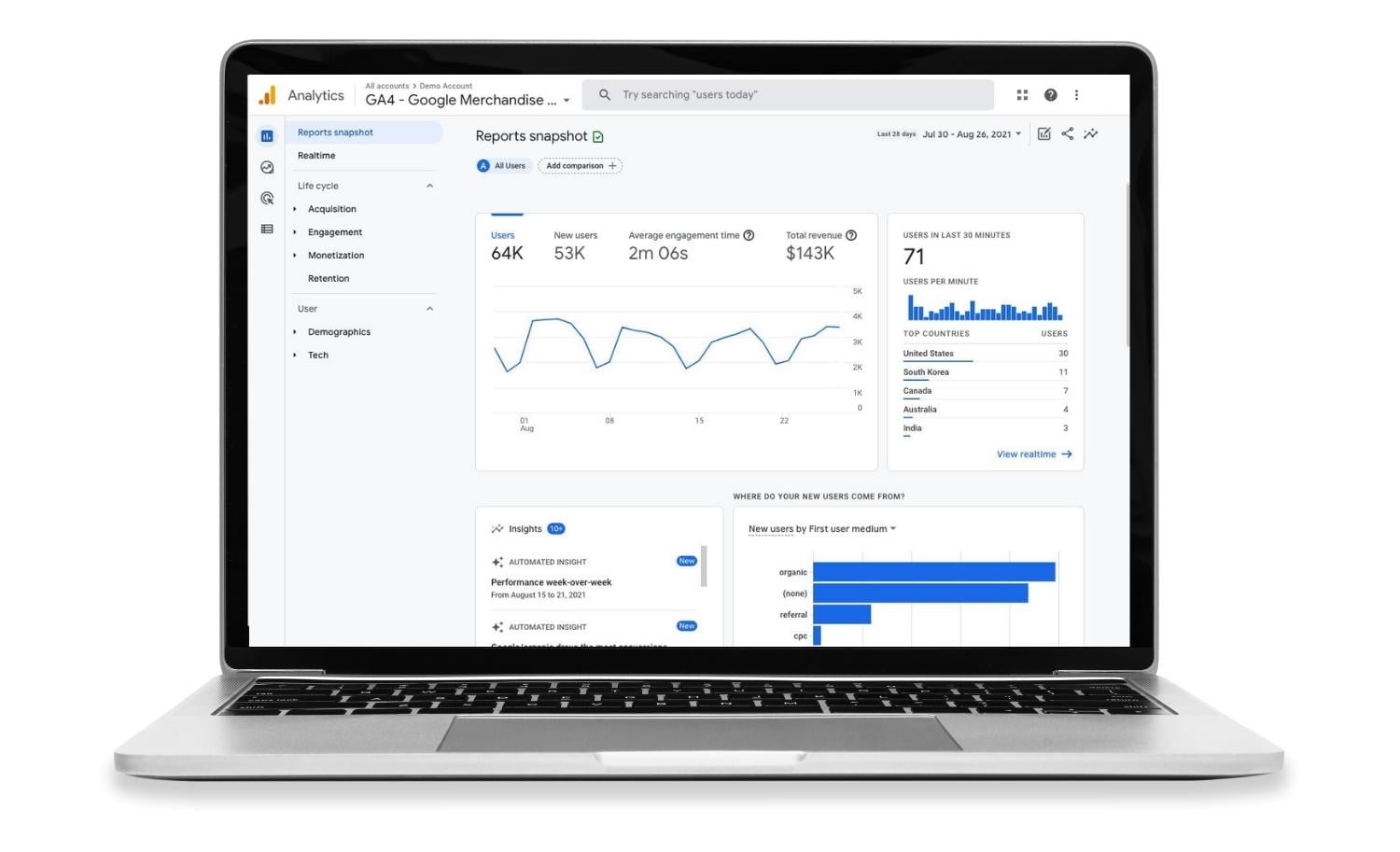 How do we develop your SEO strategies/campaign?
Discovery Call / Consultation
First, we like to set up a discovery call with our potential clients to chat about your business, your customers, your start point, and where you wish to be.
Research & Audits
We look at everything you do, everything you are, and where you are versus where you want to be. How could your website perform better in search? Our SEO team will do the analysis and seek out the opportunities.
Strategic Planning
How can we make the most of the search opportunities we've found for you? Whether you need our complete SEO services, a detailed strategy, or just a few blogs going out a month, we can deliver.
Analytics & Feedback
What's working and what isn't? What changes are you making in your business that might provide new opportunities? We keep an open conversation with you and your business to ensure all potential is being maximised.
Flexible Workflow
Need us to change focus? No problem. We're flexible enough to redirect your budget into the areas that matter to you to support your marketing strategy. SEO strategies are not one-size-fits-all, and flexibility in your marketing will allow you to follow the trends and stay current.
What can I expect from an SEO agency?
Our specialist SEO agency will enhance your digital marketing efforts. We will help you to understand what SEO is, how your website is ranking on the search engine results page (SERPS) and why this is important. In our SEO agency, you can expect services such as: SEO Audits & SEO Consultancy, Keyword Research, Technical SEO, Local SEO, On-page & Off-page optimisation, Schema, Geotagging, Google Analytics, Copywriting, Public Relations, Content Marketing, Link Building, & so much more.
Our professional SEO services will be uniquely adapted to your business, helping you to navigate the ever-changing marketing industry. Our SEO agency has access to specialist tools and expert knowledge which will provide your business with an edge above your competitors.
Why choose CREATIVE in TiME?
What other Marketing Agency has the knowledge and expertise of a Chartered Engineer and an award winning multi business creator? We get business, we get people, and we deliver. We understand the people, the resources, the processes, and tools that go into making your business run smoothly and we get the struggles companies like yours to experience with the heady world of marketing.
SEO Audits & Consultancy
We will perform a comprehensive SEO audit of your website to analyse where we can perform long & short term SEO improvements.
Technical SEO
We are an experienced technical SEO team that can help increase your on-site page speed, make your website indexable, and fully optimised for success.
Keyword Research
We consistently perform keyword research for your business to create high-ranking content and drive your organic traffic.
Local SEO
We optimise your existing online presence within Google apps and increase your brand reach across relevant local directories.
Google Analytics
We monitor your Google Analytics to better understand your audience, track your unique goals and learn about trends in your business and industry.
Monitoring & Reporting
Understand what your analytics genuinely mean. No textbooks or classic reports, full of jargon, just brilliant practical, workable advice and an exceptional team.