We all know that the internet is big right? Right?! So, what if I told you that the number of people who go on the internet every day is STILL increasing?
That's right, "constant" internet usage among adults has increased by 5% in the past 3 years. This has also meant that people are shopping and purchasing more online than ever!
You need to market to where your customers are looking, which means if you aren't already, it's time to go DIGITAL with your MARKETING. 
Digital marketing is important for a variety of reasons because it connects your business to your online presence and your ever-growing digital customer base.
Digital marketing is effective in all industries and all businesses should utilise it as such, if you aren't using digital marketing then it is time to jump onto the bandwagon and get rolling!
Utilising digital marketing allows you to connect with ideal customers through search engines such as Google using search engine optimisation, through social media using social media marketing and through email using email marketing. 
So Why Is Digital Marketing Important?
1. Affordability 
If you want bang for your buck, then digital marketing is for you. It is considerably less expensive than more traditional forms of marketing, however, this is dependent on what you are doing, but generally, overall spending tends to be lower with a higher impact. 
It is also more affordable as you can narrow down where your money needs to go by selecting the correct platforms. If your followers are most active on Instagram, then you should focus your efforts there and not on Twitter. If you are looking to advertise to other businesses, then try LinkedIn rather than Facebook.
Digital marketing can save you time and money by excluding people who would never buy from you and digital marketing agencies can often be more affordable than hiring a marketing team for your business. 
2. Mobile-Friendly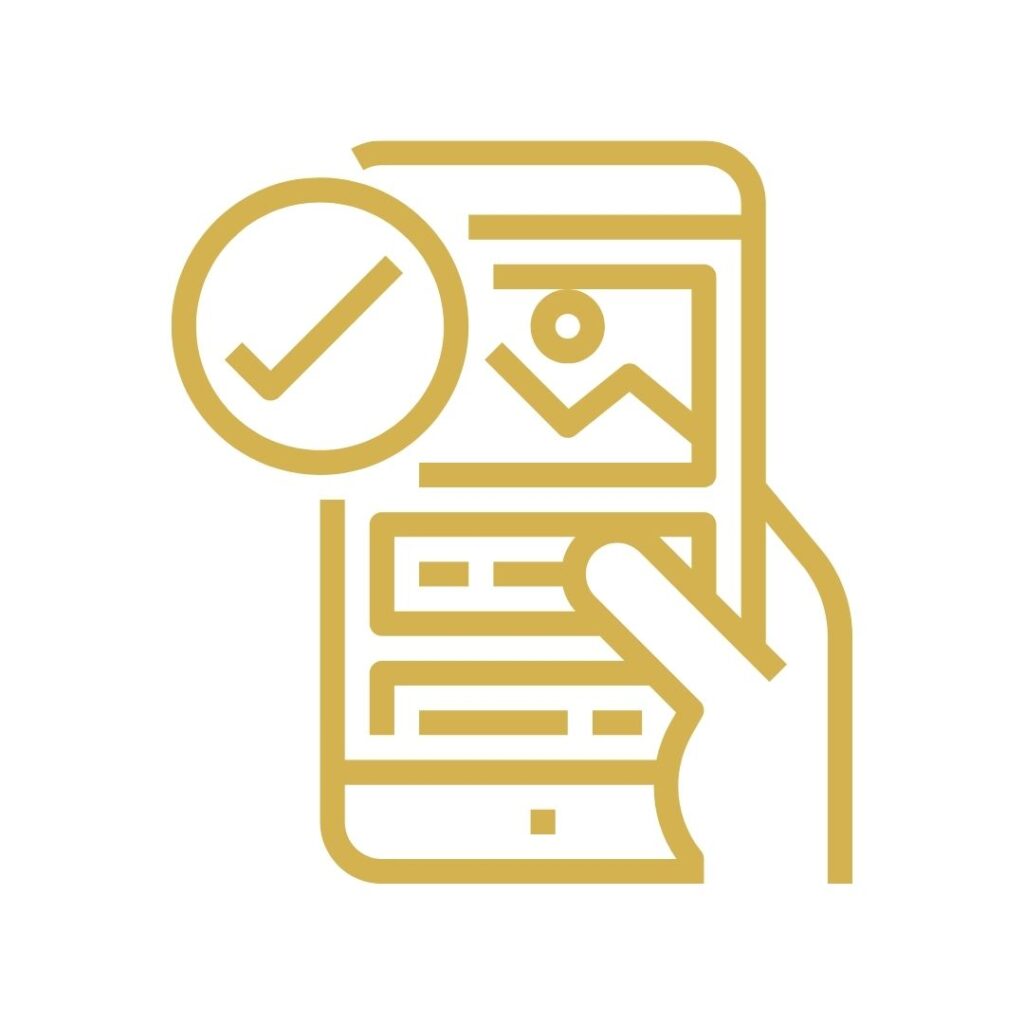 Did you know that over 48 million people in the UK use their mobile phones to go about their business such as mobile shopping and social networking? If you are looking to reach this large audience, then you will need to hone in on this mobile market.
When someone is interested in your niche, business or product, the first thing they will do is take to the internet to research you. In the age of mobile phones, this can be done with just a few taps on a screen making it even more important to take care of your online presence.
If your customer can't find you online or finds you have a subpar online presence then they may assume your business is illegitimate, inactive or just not worth buying from.
You need to make sure that your website is mobile-friendly so that visitors can experience your content easily. You do not want large blank areas or cut off text boxes, no one likes having to scroll to see full images or menus. This may involve creating a different page structure for desktop vs mobile.
Look at your website from a user perspective, what would you change?
3. Flexibility 
When you market yourself digitally, you open a wide range of possibilities for strategies, and with your marketing strategy at your fingertips, you can make real-time changes such as stopping poorly performing campaigns. 
You can make tweaks and changes depending on the interest you receive; this is something you would not be able to do if you used a different form of marketing such as using paper leaflets.
Flexibility also means that you do not have to wait to produce leaflets, flyers and posters. You can create content and post it immediately, perfect for keeping up with special dates, doing flash offers and even amending typos.
4. Creativity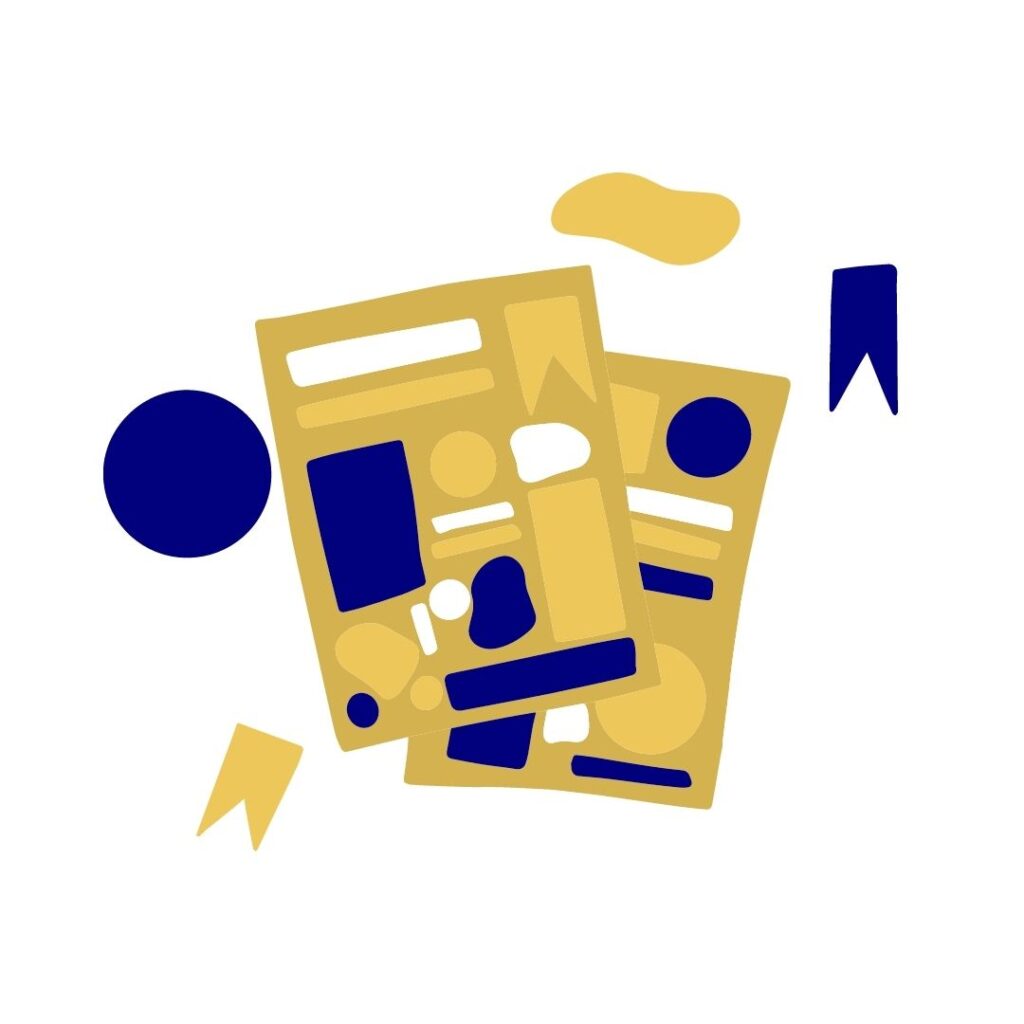 If you are looking for creativity, then digital marketing will steal your heart! You have the opportunity to create banners, email campaigns, social media posts, blogs, and the list goes on and on! With digital marketing, you have the creative freedom to bring your visions to life using your brand colours and style. 
Your creativity should flow across all of your digital marketing streams to create a cohesive brand image. When a user views your social media or a blog post, they should instantly know it is your business. If you are interested in creating a social media strategy, then click here to find out the best strategies for social media marketing in 2022. 
Top Tip: Avoid using different names, colour schemes and writing styles as this can give the impression of different businesses which have the same/similar names. 
5. Tracking 
As well as connecting and communicating with customers, digital marketing allows you to track their activities. You can see how many people open your email campaigns, how many people engage with your social media platforms, where people spend time on your website and how they get to your website amongst other things.
This is valuable information to hone in on your target audience and find out what is or isn't working and adjust your strategies accordingly.
When dealing with an audience, a marketing strategy which you think will do amazing could flop or vice versa so it is vital to keep track of how each part of your strategy is performing.
Digital marketing is a valuable asset to any business and is important in all the previously mentioned ways, it can however be time-consuming to get right especially since you will need to research and implement an effective digital marketing strategy to get the full potential out of your marketing. 
Yes, unfortunately, digital marketing isn't a one-hit-wonder and needs constant work! 
If you are a business owner who wants to improve their digital marketing but doesn't have the time or expertise, that is where digital marketing agencies such as CREATIVE in TiME come in.
We understand the people, the resources, the processes, and the tools that go into making your business run smoothly and we get the struggles which businesses experience in the world of digital marketing. 
Do you need help with your digital marketing? Get in touch now to find out how we can help you.