Instagram is a competitive social media platform but it is not impossible to gain traction…if you do it right! 
With an active audience of 1.16 billion people, it is no shock that Instagram can be an amazing place for businesses to gain followers and traffic.
The potential reach of Instagram is only set to grow and did you know that 90% of Instagram users follow at least one business?
It isn't only businesses marketing to consumers that can benefit though, over 36% of businesses use Instagram when researching new services and products.
Think of this as a cheat sheet to use for your business so that you can get your Instagram strategy up there with the best.
Setting Up An Instagram Account
If you already have an Instagram account, then you may not need this section but before you can set up a strategy, you need an Instagram Business account.
Skip ahead if you have a business account already, or look at step 3 if you already have a personal account.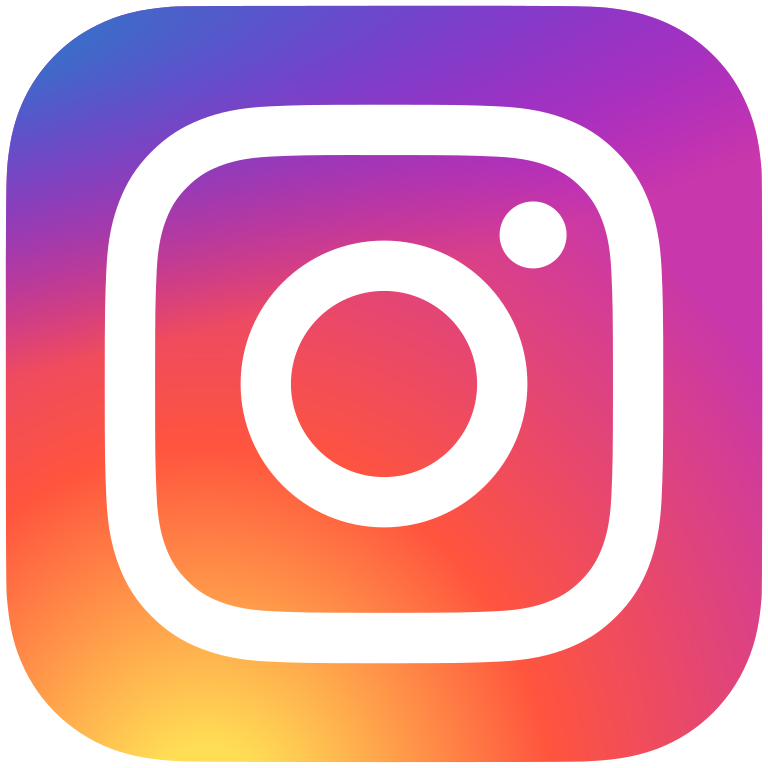 Step 1: Download the Instagram app
Step 2: Sign Up
Open the app
Tap either Create New Account (iOS) or Sign Up With Email or Phone (Android)
Enter your email/phone number and click Next
Choose your username and password
Fill out your profile information and click Next
Step 3: Switch to a Business Account
Go to your profile and tap the three lines at the top right
Click Settings, then Account
Scroll down and click Switch to professional account
Tap Business and follow the prompts!
Best Instagram Marketing Strategies for 2023 
Now that you have your Instagram account set up, it is time to look into how you should be using your account and why.
1: Choose Your Goals
Before you start posting, you need to decide why you are posting. You can't use your Instagram account effectively until you know what you are trying to do.
Instagram marketing isn't one size fits all, it can mean different things to different businesses.
Do you want to:
Improve your brand awareness?
Drive traffic to your website?
Get new leads?
Sell products?
Establish brand authority?
You can even use multiple of these goals to build a strategy unique to you. If you are unsure of what your strategy goals are then get in touch now to see how we can help you.
2: Understand Your Audience
Once you decide your goals, you need to understand your audience on Instagram.
In the UK, Instagram statistics show that:
30.36 million people in the UK use Instagram
Instagram reaches 60% of the online population in the UK
25-34 year olds make up the largest user group
76% of 15-25 year olds use Instagram
42.5% of users are male and 57.5% are female
From these statistics, you may want to market towards these demographics however this does not mean you have to.
Whatever audience you want to market to, you need to make sure your content is speaking directly to your audience.
3: Optimise your Profile
The dreaded Instagram bio, with only 150 characters, it can seem impossible to make a good first impression and convey your businesses personality.
Those 150 characters really have their work cut out for them!
However, there is a shining light, you also have some other fields on your profile which allow you to showcase your brand such as:
Name: up to 30 characters
Username: up to 30 characters
Website: a clickable URL
Category: A business feature where you can tell people what your business is about without using precious bio characters
Contact information: A way to show people how to contact you
Make sure that all of these features are being utilised and showcase your brand in the best light. Many people will form opinions about your brand from your social media profiles.
4: Create Content
Instagram is a very visual platform and therefore your posts need to look the part.
You don't need professional photographs or fancy cameras to take good pictures. Just make sure that they are clear, well-lit and in focus. If you are photographing a product then it needs to be well-composed with a simple backdrop reflecting the product.
If you are using other images such as infographics then make sure that your text is easy to read and not too small, that your colours are cohesive and that they are crisp.
Once you have some amazing images, you need to make suer that they are serving a purpose. You wouldn't cook a 5* dinner if no one is hungry!
Your images need to tell a story, get people engaged or excite people. You need quality posts to make the most out of your images.
If you are stuck on what content to create then don't fear! Check out this list of content ideas to get your started:
Videos
Reels
Behind-the-scenes posts
Infographics
Reviews
Quotes
Instructional posts
Company events
Share blog content
Industry news
5: Use Hashtags
Hashtags are a great way to increase your visibility and get your profile found by new users. When you use a hashtag, your post will appear on the page for that hashtag. People can also choose to follow hashtags which means you could shows up on users feeds even if they don't follow you (yet!)
You are able to use up to 30 hashtags in a post however we would recommend using around 11 per post.
Make sure that your hashtags are relevant to your business and specific to your niche.
6: Use Instagram Stories
Video is quickly becoming a large focus of social media strategies and over half of business use stories.
A third of the most viewed stories on Instagram are posted by businesses!
Stories are a great way to be open and raw with your audience as they disappear after 24 hours. It allows you to post whatever content you want without it clogging up your social media profile.
There are a few uses for stories which we think all businesses should make use of:
Show behind-the-scenes clips of people at work
Answer FAQs
Link out to your website or useful resources
Tell a story
Talk to other people
Let's Summarise Instagram Marketing
In your social media strategy, you should:
Use a business account
Choose your goals
Understand your audience
Optimise your profile
Create valuable content
Use hashtags
And use Instagram stories
Do you need help creating an Instagram marketing strategy for your business? Get in touch now to see how we can help your business to flourish on Instagram.