When running your own business, having marketing tools to help with your business can save you lots of precious time and often are free or inexpensive!
As a small business owner, your time is valuable and time spent on your marketing needs to produce results. We understand this and have created a comprehensive list of our top 10 marketing tools for your business to streamline and improve your marketing strategy. Trust us, we're a marketing business, this is what we do!
Later
Social media has come to the forefront of most businesses marketing. Whether you focus on Instagram, Facebook, Twitter, LinkedIn or something else, using a social media scheduling tool like Later will make posting to social media easier.
I'm sure you know that keeping on top of your social media posting is vital to promote your business and gain new customers, but it can be time consuming and tedious to post individually on multiple platforms.
Later allows you to create posts for multiple social media accounts at once and schedule them to come out when you need them. This means instead of posting every day, you can bulk schedule your social media posts which frees up your time to do more important things.
Ubersuggest
Ubersuggest is a free to use tool which assists in keyword idea generation and aids in search engine optimisation (SEO). You can also pay for it which unlocks more useful analytics and allows you to search for keywords without a limit.
You can use ubersuggest to analyse your competitors and see what keywords they rank for. This allows you to see what is working for them so that you can adopt your strategy accordingly.
A useful feature of ubersuggest is the ability to analyse your websites SEO as it can tell you any SEO issues which need fixing such as headings and meta descriptions.
AnswerThePublic
Do you ever want to create a blog post but don't know what to write about? Or not know what questions people REALLY want the answers to?
AnswerThePublic is a free online tool where you input a keyword and it will tell you the most common questions searched in relation to this keyword.
This is useful to understand your audience and create content that will appeal to them, no one wants to waste time creating a blog that no one wants to see.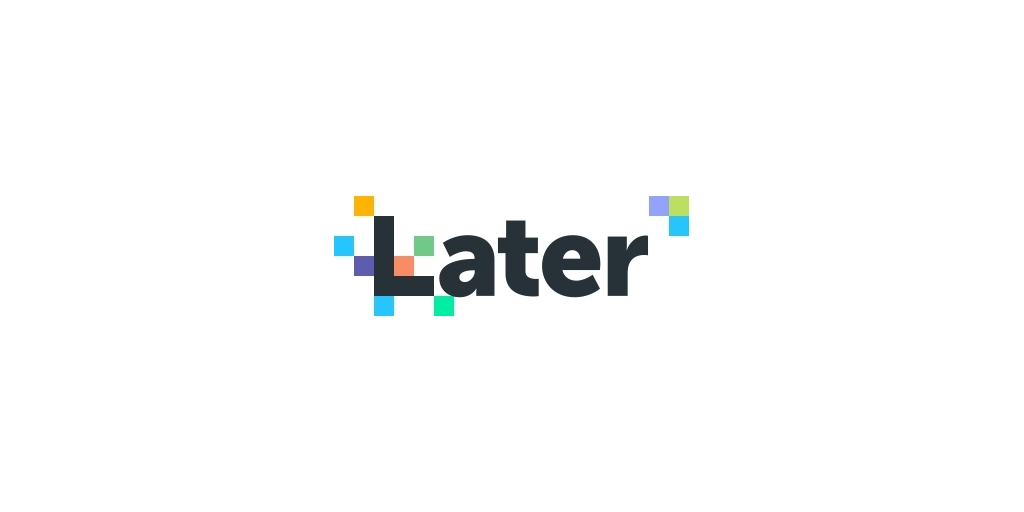 Canva
Images can make or break your social media. Customers are automatically drawn to eye catching and visually appealing posts.
Canva is a tool which allows you to create stunning posts simply and quickly, even if you don't have a creative eye!
By using their premade templates all you need to do is add in your own text and images. Consider picking a select few colours to tie your marketing together and use these in your images.
Get creative and try new fonts, make your own templates and enjoy the new cohesive look on your feed. Canva is free to use but can be paid for to unlock 'pro' templates and other upgrades.
Trello
If you have a small business, organising tasks may feel overwhelming and can often leave people sat twiddling their thumbs if they don't know what to do next.
Trello allows you to make "boards" and add lists to them. In these lists you can include projects and tasks and 'add' people so that everyone knows who is assigned to a task. You can also set due dates, attach files and set reminders for tasks.
Using an organisational tool like Trello will boost productivity, streamline your work schedule and avoid confusion between colleagues over what needs doing.
Grammarly
If you haven't seen adverts for Grammarly I'll be shocked.
Grammarly is (you guessed it) a grammar tool which can help you with emails, blogs, social media posts, and more by checking your spelling and grammar. It is a free tool which can be installed in your browser to automatically scan your writing and show suggestions to make it better.
This is a great tool for people who struggle with writing as it can provide them with confidence and allow for independence when creating work whilst giving you peace of mind that all work is up to scratch.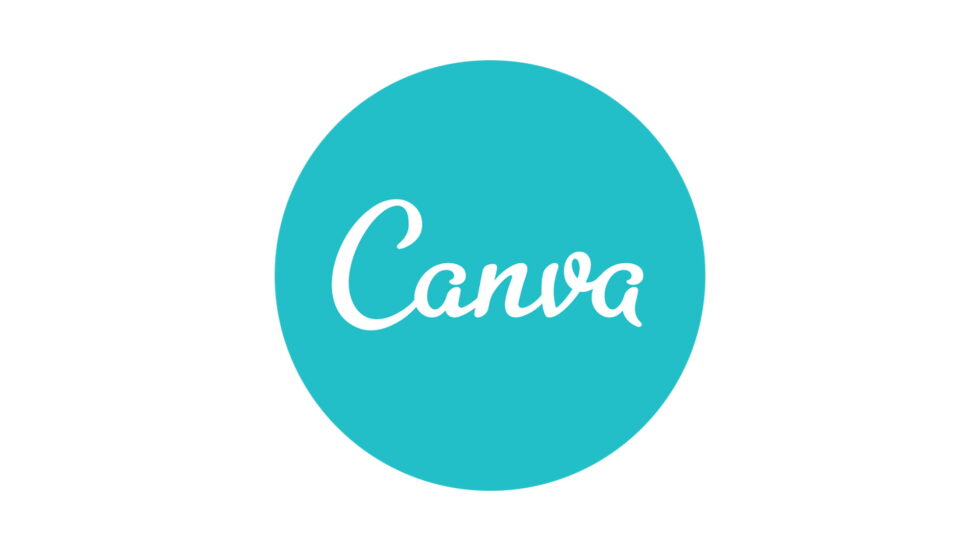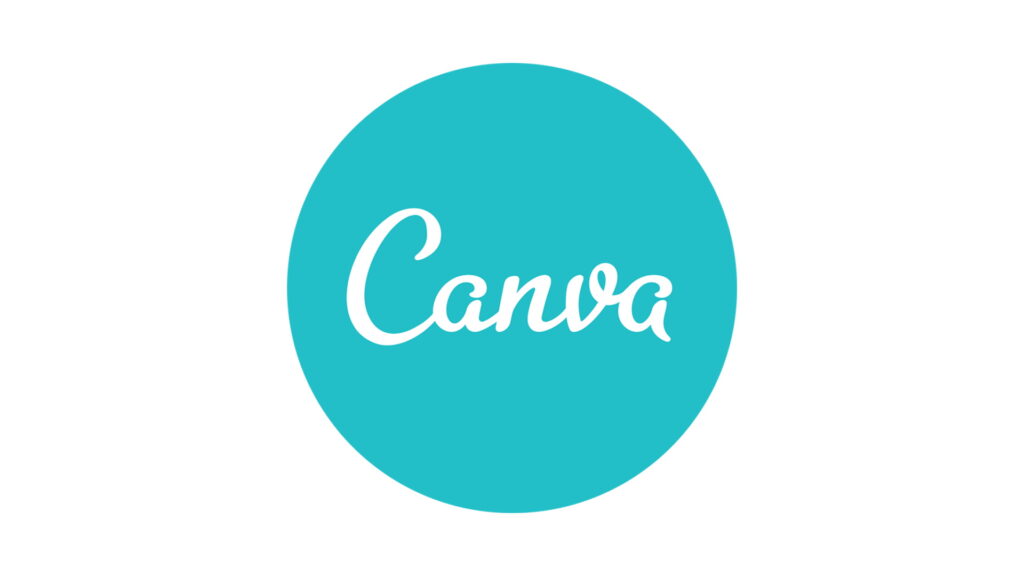 Google Analytics
We couldn't write this list without mentioning good old Google.
Google Analytics can give you a deep insight into your business and your website. You can use it to see how many people have visited your website, what pages they are looking at, and how long they are spending on each page amongst several other things.
You can even see it in real time! See how many people are on your page at this exact moment.
Google analytics is useful to see how well you marketing is working, if you record and keep track of your analytics you should be able to see a trend and hopefully notice it rise. If you notice your analytics going down, then you may need to investigate why that is.
Mailerlite
Email marketing is still alive and kicking, don't underestimate the reach of an email campaign.
Mailerlite is an easy email marketing tool which features drag and drop email editing and is very simple to use so don't be scared! You can upload contact information from your computer and even separate it into groups for different campaigns. This is useful if your business is trying to market to demographics and doesn't want to include everyone in the same campaign.
Textmagic
If your business is wanting to make the most out of texts then Textmagic is the tool for you.
Textmagic is a messaging tool which allows you to send messages from your computer to your customers. It is useful if you are intending on sending reminder messages, promotional texts or for ease of contact with your customers.
Messaging customers can benefit and your customers as it allows for conversation from both parties with ease.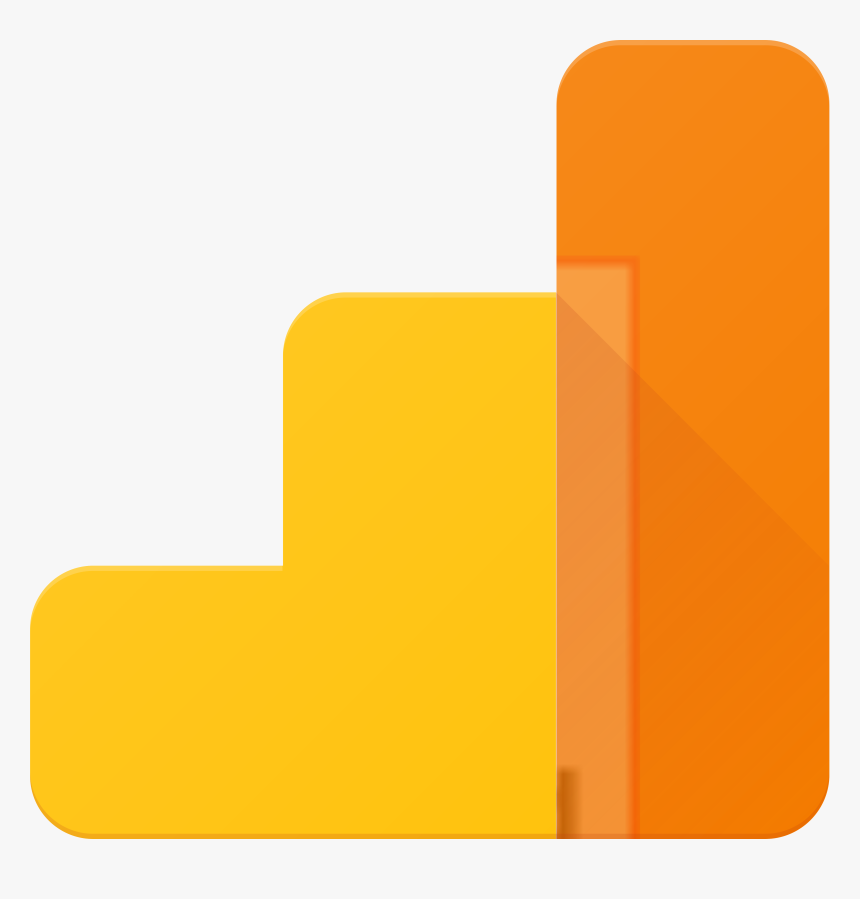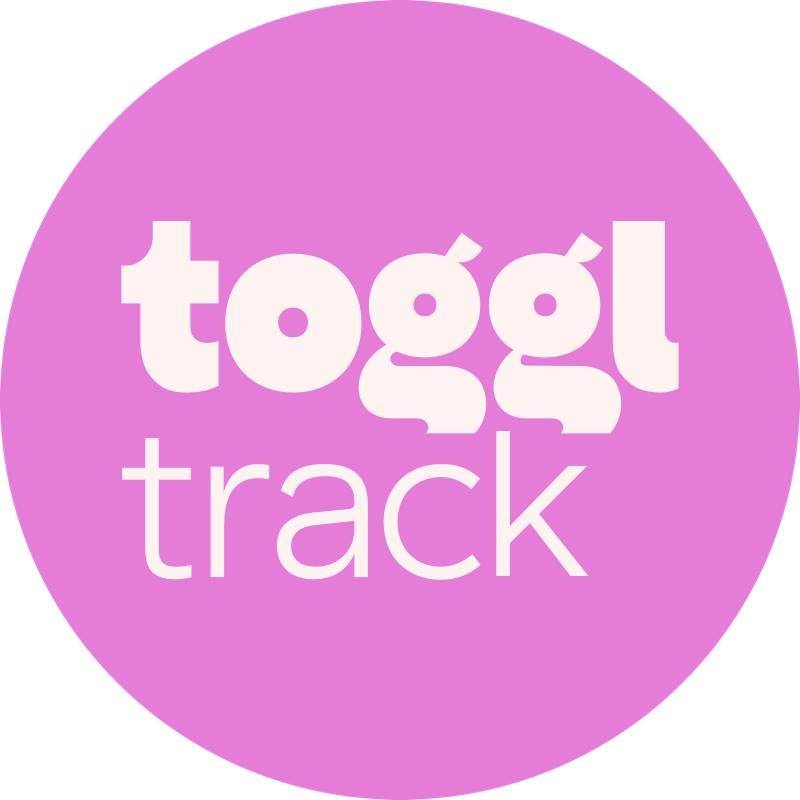 Toggl
Whether you have a team or you are working alone, keeping track of your time is vital to understand what you are spending the most time on, it might shock you!
Toggl is a time tracking tool which allows you to track your activities and record them. This is useful for you to see what aspects of your business is taking the most of your time, and it is also interesting to have your employees record their daily activities.
Seeing what your employees spend their time on can allow you to pick up on any issues and streamline long processes. Recording activities is simple on Toggl and does not eat into your working day.
These are our top 10 marketing tools for your business that can be added to your marketing strategy and improve your business.
If you like the sound of these tools but are unsure of how to use them and want someone else to help with your marketing, book a discovery call with us now to see how our marketing business can help you.