cREATIVE IN TIME
Digital Marketing

Agency

in

Loughborough
!You need CREATIVE in TIME –   a creative digital marketing agency in Loughborough that brings innovative creativity and data-led strategy together through SEO, PPC, Content Marketing, Social Media Marketing, Email Campaigns and more. 
Our Digital Marketing Services
Give your brand greater reach across Loughborough and beyond with our range of digital marketing services. We've got you covered, from Search Engine Optimisation (SEO) to comprehensive digital marketing strategies across every online channel.
Search Engine Optimisation (SEO)
Ever wondered what magic spell you need to get found on Google? Rise through Google rankings with organic SEO & increase the amount of organic traffic you are getting to your website. 
Brand Design & Strategy
We inspire individuality and creativity when it comes to your vision, mission and messaging so you can stand out to your audience and be set apart from your competitors. CREATIVE in TiME find new and creativity ways that make you memorable. 
Email Marketing
With CiT, you can craft engaging emails that your customers will actually want to read – starting with an eye-catching subject line. But that's not all – effective email marketing can also drive website traffic and give your brand the visibility it deserves.
Social Media Marketing (SMM)
We'll take away the stress of managing your social media accounts. We create a bespoke strategy that will grow your audience and to keep your customers engaged as well as scheduling in your social posts. 
Content Marketing
Our team is here to help you engage your audience, drive website traffic, and boost brand awareness. With our expert guidance, you'll be able to stand out from the crowd and leave a lasting impression on your audience.
Web Development
It's all well and good making your site rank but it also needs to be secure, be functional and be exciting. CREATIVE in TiME are experts at producing SEO-friendly websites with a key focus on the user's experience. 
Google Analytics
By gaining valuable insight into your website's traffic and user behaviour, we can make informed decisions that will help optimise your website for success. So let's dive into your data and start making some strategic changes!
Google Business Profile (GBP)
Be the first thing your local customers see on Google and Google Maps! We optimise your Google Business Profile as well as regular posting to your online audience!
Looking to be found & succeed online? 
That's what we're here for!  
Whether you're looking for SEO or your next email campaign, our digital marketing services have everything you could possibly need.   
We will provide you with a FREE audit of how your brand is currently doing, then we'll guide and manage your marketing strategy alongside you to get you found. 
At CREATIVE in TiME, we can support your business to grow and thrive in an age where your online presence is of utmost importance. Our team can ensure your business reaches its full digital potential.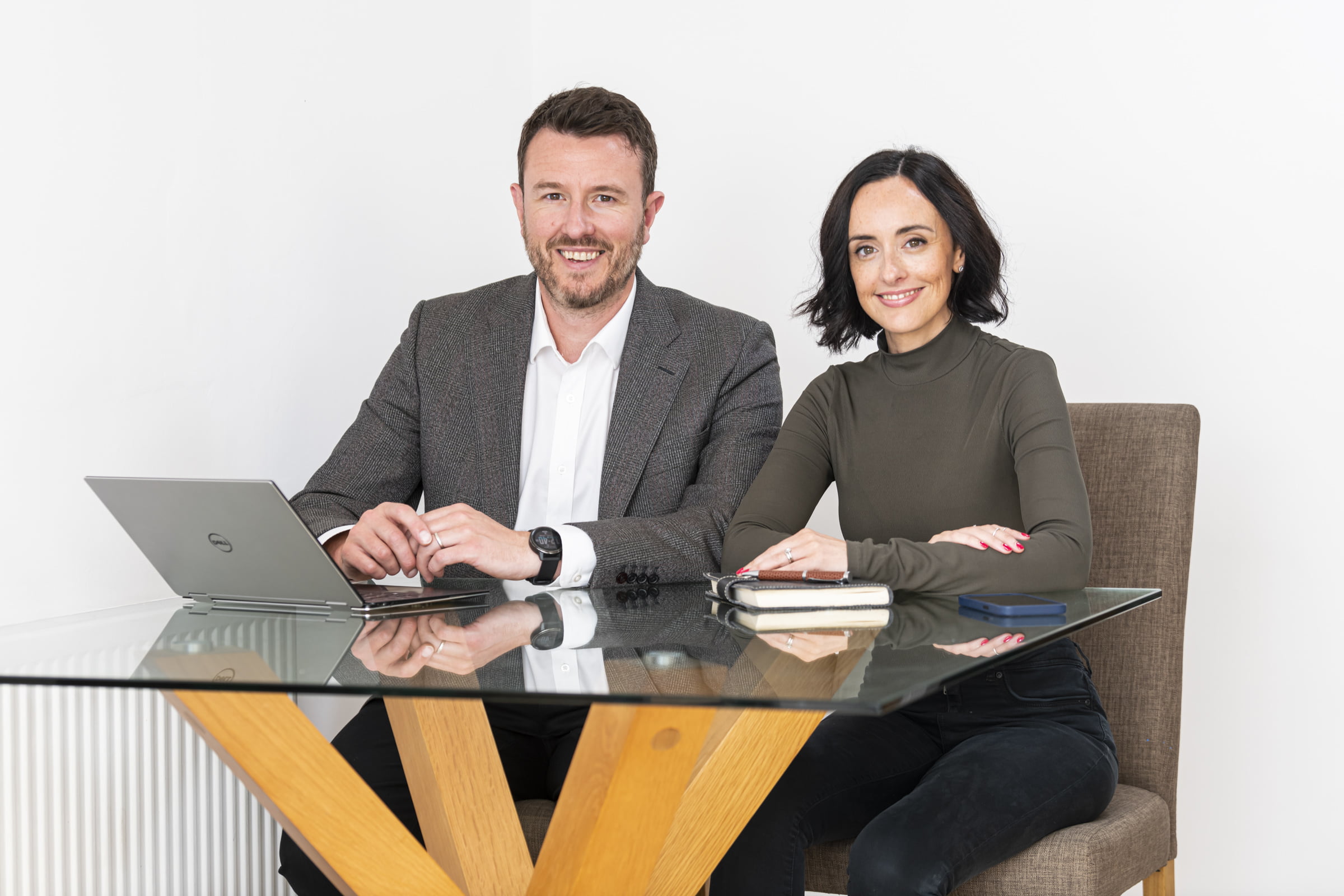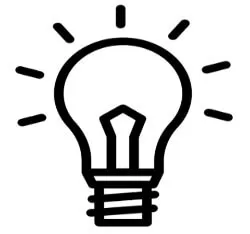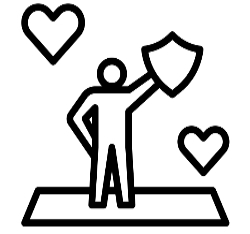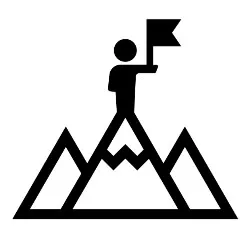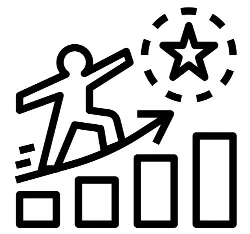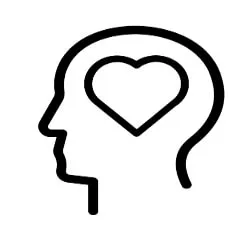 What other marketing agency has the knowledge and expertise of a Chartered Engineer and an award-winning multi-business creator? We get business, we get people, and we deliver.
It's no secret that marketing agencies don't have a great name. The common complaint is that they just don't return value. We believe that the missing link time and time again is understanding.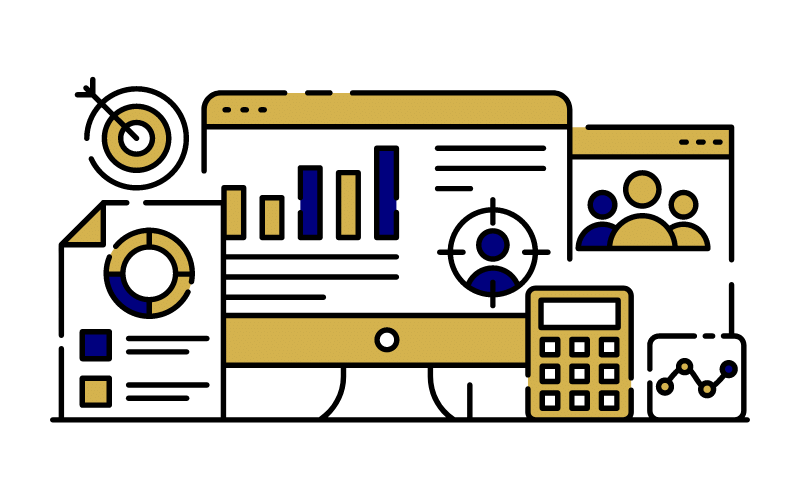 Ready to take control of your marketing?
We help your business and website get found online, engage with your target clients and raise your brand awareness through our professional Digital Marketing Services in Loughborough.
Free Marketing Audit
We look at everything you do, everything you are, where you are versus where you want to be. 
CREATIVE in TIME will deep dive into your business, your customers, your competitors, and your expectations, then provide you a clear and simple report on our findings our ideas and suggestions. We prefer to walk you through this report to ensure a real clarity of communication.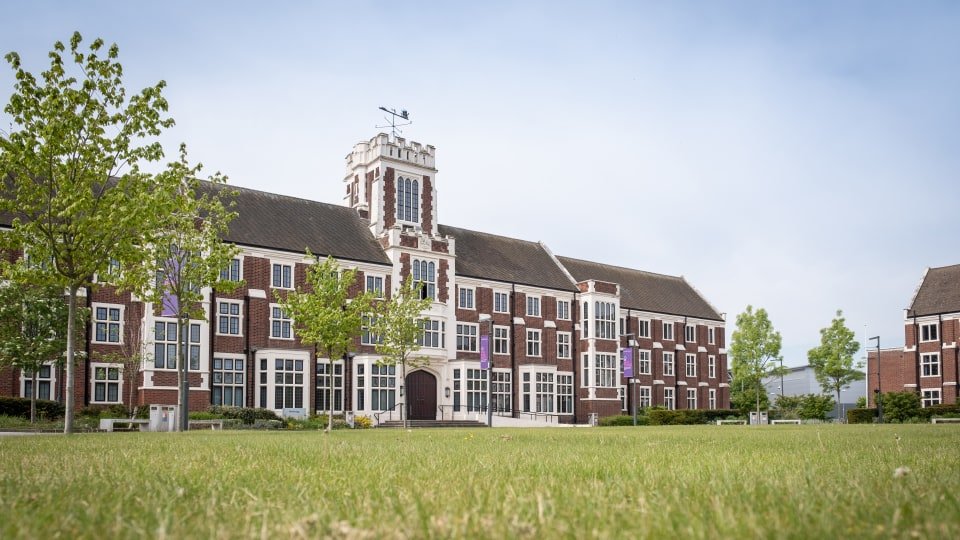 Why We Love Loughborough
Loughborough is a much-loved city in the heart of England with even David Neilson (that's Roy from Corrie!) starting his life there! You won't find his café there though, but you could visit the Great Central Railway, see the Charnwood Museum, check out all of the Art Deco Architecture and even trek Beacon Hill Country Park.
If you want your online presence to be a walk in the park then look no further. From advice to fully managed solutions, CREATIVE in TiME can offer the best digital marketing services for small business or large.
"Fred's wealth of experience within various roles and enterprises means that he is able to adapt his mentoring and teaching material to suit the direct needs of the client. In our case we needed to redefine and develop PM Process, Governance and Reporting Tools in line with the transformation of our business from a manufacturer of traditional products to a project-based technology company"
"Andrea and the team at Creative In Time have been an absolute breathe of fresh air. Full and consistent transparency throughout the proposal process. They have shown their authority when it comes to PPC and SEO skills both technically and creatively . Creative In Time have offered support and advice for all aspects of Marketing including social media management, search engine optimisation, Google ads (PPC) and graphics/print management. We are only at the beginning of our journey with the team but have every faith that we will enjoy a long and fruitful relationship!"
"Andrea has really helped me with my business website after being miss led by another company. She has got my website back up and running to a professional standard. I am able to ask Andrea about any concerns I have before signing new contracts in the future. She has given me her professional opinion on my own business concerns and I have found this very helpful. I'm looking forward to carrying on working with her."
Fancy a monthly insight into the World of Marketing? What's working, what's not, innovative ideas and refreshing classics.