You can, theoretically, rank for ANYTHING! If people are searching for it, you can rank for it (people can Google some out-of-the-box things). For example, have you ever Googled yourself? I'm sure we've all done it, but if you haven't, I'd strongly recommend doing it after you read this just for a giggle.  
If you haven't started optimising your SEO ranking and want to start, click here to learn HOW to optimise your SEO for your business. If you're in the process of optimising your SEO, and you're interested in finding out how to check your SEO ranking, read on! 
Search Engine Optimisation (SEO) is the way in which you can help customers to find your site through search engines such as Google. By improving and optimising your SEO you can drive more traffic to your website and therefore generate more sales.
How to Check Where You Rank on Google
How many have you done this? When you want to see where you rank on Google, you type your website into the search bar and then scroll and scroll, hoping your website pops up in the first few results.
DON'T DO THIS.
Do you know there are websites that do this for you? We'll touch more on this in a second.
Did you know that web pages rank and not websites? Each of your web pages has the potential to rank, this includes blogs and articles if you write them (which you should, click here to find out why!)
What is a website's 'SEO Ranking Position' on Google? 
Google ranking systems are designed to sort through hundreds of billions of webpages in their Search index to find the most relevant, useful results in a fraction of a second and present them in a way that helps you find what you're looking for. 
In simple terms, to generate an 'organic' search result, Google matches every word or phrase you type in the search box to its index of web pages to find matches. What YOU want to do, is get your website to SHOW UP for your keywords and phrases. You do want to be found, right?! 
Google displays these matches as search results which are simply lists of web pages in order of relevance. So, the first organic result is the web page Google believes to be the most relevant to your search, and so on.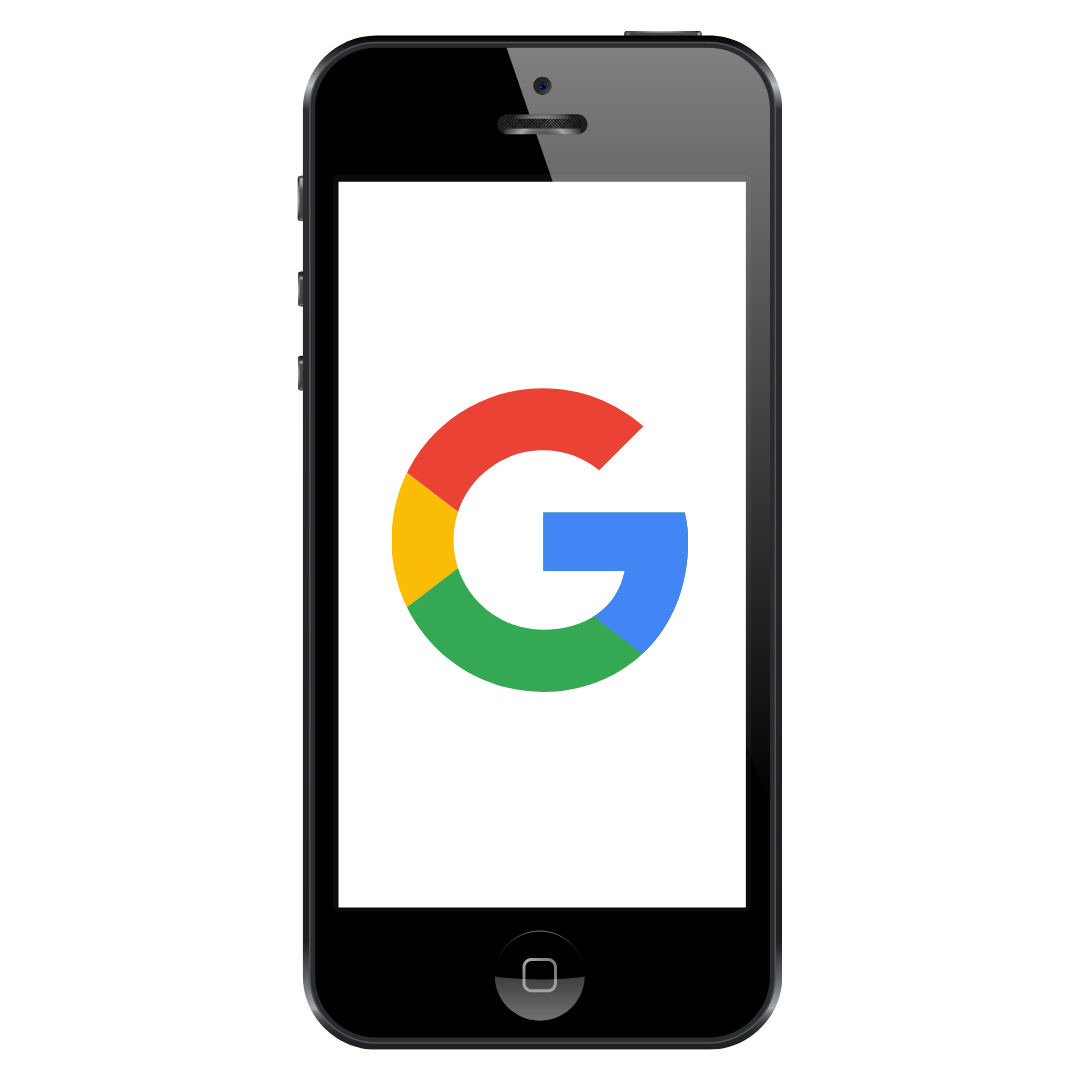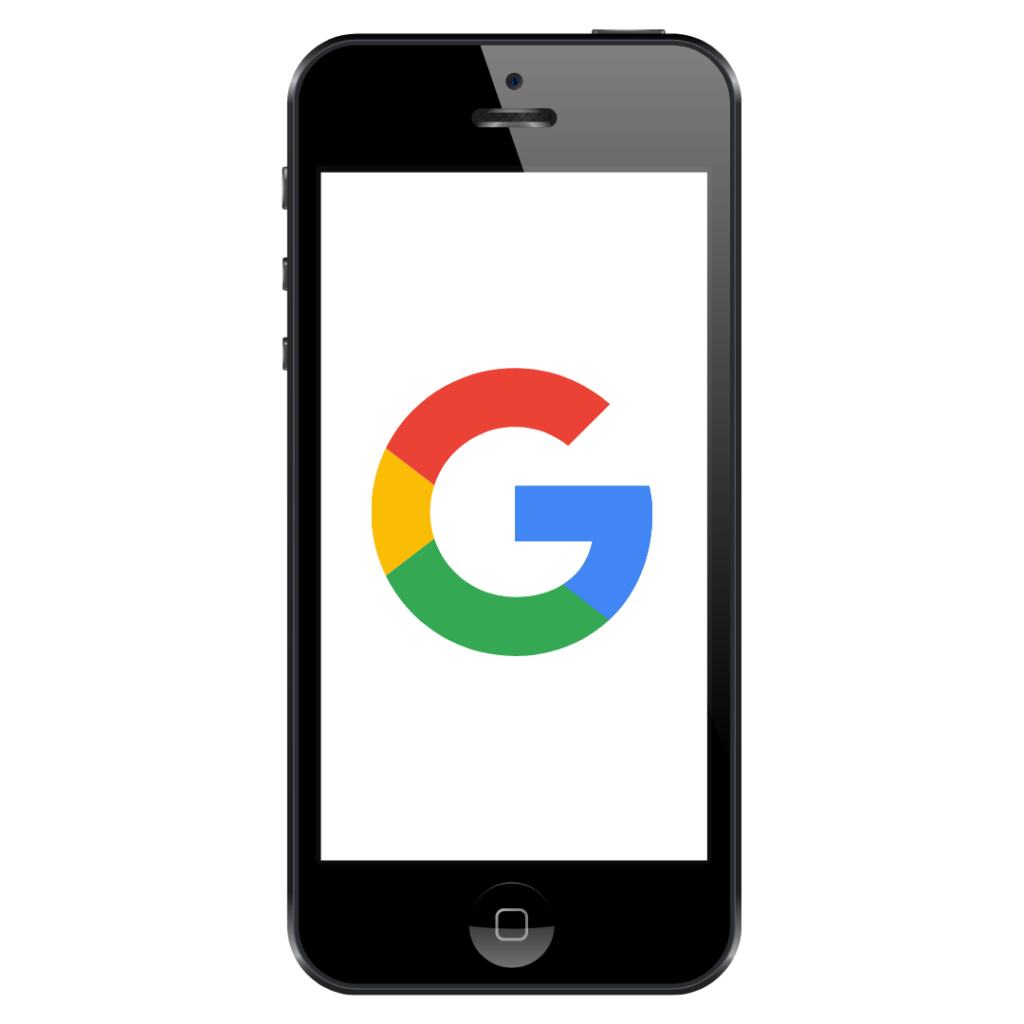 The Problem with Searching for Your Keywords
If you do show up on the first page of Google when you search your site, this may be wrong. When you sit down at your own computer or pull out your phone and search for yourself, you may not actually be seeing accurate results. Why is this? Well…

This could be down to:
Your Physical Location: When searching, Google takes the searcher's location into account to tailor the search results to show businesses near them.
Your Browsing History: To get you the most helpful results, Google prioritises sites you've visited before in your search results. It will show those sites higher in the search results in case you're looking for them again. If you visit your site often, then it will automatically show higher.
 
So, How Can You Truly See Your Accurate SEO Ranking?   
There are a variety of websites which can be used to check your website's SEO ranking and your websites ranking for specific keywords. 
UberSuggest
Our personal suggestion would be Ubersuggest.
On Ubersuggest, you can add your business website as a 'project' which allows you to see a variety of statistics about your website such as backlinks, SEO issues, and site speed.
When using Ubersuggest to view your ranking, you should add the keywords that you are trying to rank for so that you can track where your site ranks on Google and when any changes occur such as moving up or down in the rankings.
Top Tip: Set up a project on UberSuggest and see what keywords you rank for higher and lower over time. If you see your keyword falling in ranking, start posting more content or update your current pages with this keyword. You won't regret it!
Google Lighthouse
Another great tool for checking out mobile speed and SEO is Google Lighthouse. No, we don't mean those blinding lights that guide boats!
Lighthouse is a page experience tool built by Google. The tool executes five audits for accessibility, performance, SEO, Progressive Web Apps and an extended list of best practices.
Powered by the new Core Web Vitals, these audits together give you an excellent overview of the quality and performance of your mobile website as well as your desktop site, or web app.
We find that Lighthouse is the BEST for checking out site speed. In 2022, site speed is super important to Google, and a lot of websites still don't have mobile-optimised experiences.
Top Tip: Take a look on Lighthouse (you can find it by right clicking on your site and inspecting element) and see what you can do to make your speed better. For example, do your images take too long to load? Don't forget, this will need to be on the Google Chrome Browser and not Safari!
Take it from your personal experience, would you stick on a website that is struggling to load? Or would you bounce out and find a faster one? Site speed for the win!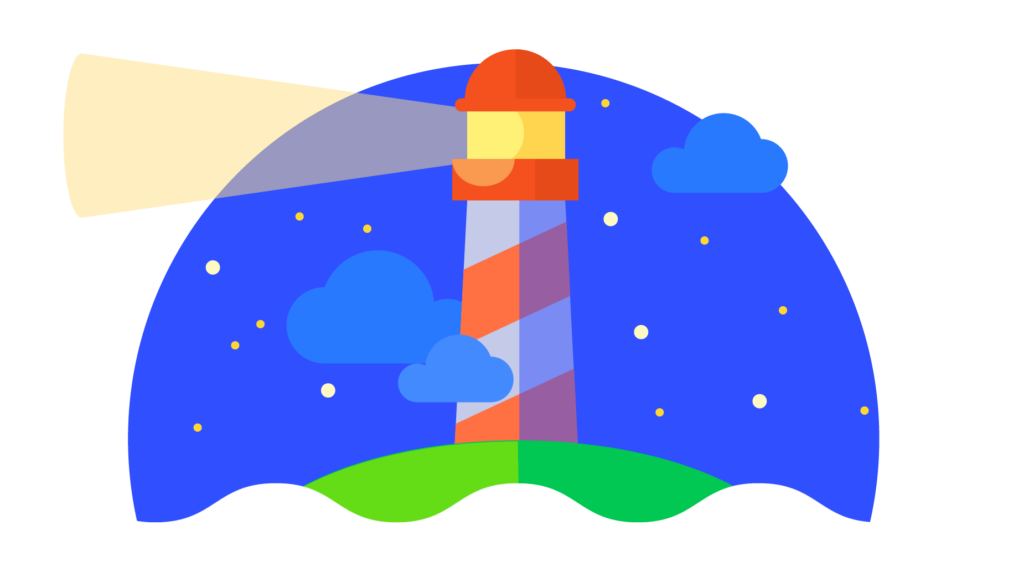 Google Search Console
Another one we swear by is Google Search Console. Through Google Search Console, you can crawl your website, see what people are searching for when they click on your website, check out which keywords get you the most traffic and clicks and so much more.
Google Search Console is a FREE tool and it's amazing. Every website SHOULD have it set up already, but if you don't, click here.
Once you have Search Console set up, navigate to the "Performance" tab on the left. Then click the colourful buttons at the top to turn on Total Clicks, Total Impressions, Average Click-Through-Rate, and Average Position.
Top Tip: Google Search Console is also used for submitting sitemaps. If you haven't submitted your sitemap to Google yet, then you need to do it. NOW. For SEO, having a sitemap is critical to having your important pages indexed, demonstrating which pages are valuable, and having them indexed regularly to make sure only your most-up-to-date content is appearing in search results.
Why should you check your SEO ranking?
You should check your SEO ranking regularly to see where your website is ranking on Google and which keywords you are ranking for.
If you do not keep up to date with the standard of your website, then you will not be able to improve. Find out what keywords you want to be found for and find which ones you are not currently ranking for; Use this information to include these keywords in your future website improvements and content.
Top Tip: Blogs are a great way to be found for keywords. You do not want your website to become cluttered and disorganised due to too many keywords, blogs are a great way to be found online and for people to visit your website.
If you have started optimising your SEO already, brilliant! If you haven't started, first of all why? Secondly, click here to learn HOW to optimise your SEO for your business.
If you want to check out your SEO ranking and optimise it for your business but don't know how, then just get in touch! Digital marketing is what we love to do. Click here to book a discovery call now to see how we can help your business.