Creative in time
OUR DIGITAL MARKETING BLOGS
Learn how to GET FOUND with your website and digital marketing through SEO, Blogging, Digital Marketing, Strategy & Planning.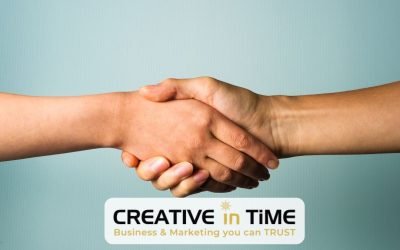 In the digital age, businesses are constantly seeking innovative ways to stay ahead of the curve. One such way is through strategic partnerships,...
Fancy a mONTHLY insight into the World of Marketing? What's working, what's not, innovative ideas and refreshing classics.