Creative in time
OUR BLOG
Learn how to GET FOUND with your website and digital marketing through SEO, Blogging, Digital Marketing, Strategy & Planning.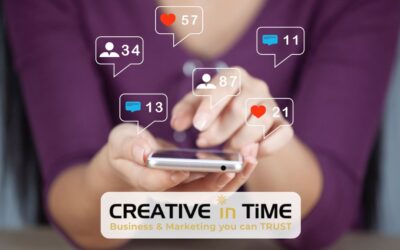 With millions of people glued to their social media platforms every day, businesses simply can't afford to miss out on the action. However, manually managing multiple social media platforms can take time and effort that many business owners simply don't have the time for.  That's where social media scheduling tools come into play (and of course, CREATIVE in TIME's digital marketing agency). 
Fancy a bi-weekly insight into the World of Marketing? What's working, what's not, innovative ideas and refreshing classics. If so,  just pop your contact details below. We promise not to waste your TiME.