It's almost Christmas! We don't blame you if you munch on a mince pie whilst you read. If you are running a business this Christmas, you will know that it is a peak time for consumers to make large purchases.

Not sure how to make the most of the holiday season? We've got you covered. 🎄 Here's 4 Christmas Marketing Ideas to start now that can help you make more sales and increase customer loyalty. Read to the end to check out one Christmas tip for next year! ⬇️

1. Create gift bundles
Does your business sell a product? If so, you can create gift bundles for your customers to get a selection of products at a discounted rate.
Commonly you will see gift bundles consisting of bath products, self-care items, and food and drink products, however, you can create a bundle of almost anything!
Top Tip: Try coupling a few new products with customer favourites and older stock to get it moving. Offer bundles with different price ranges to try and allow all your customer base to make a purchase.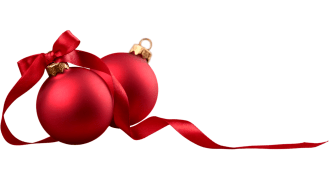 2. Offer free shipping and returns
There is nothing worse than having to pay for shipping AND potentially paying for a return. Offering both for free is an incentive for your customers to make a purchase as they know they can return it at no expense.
Top Tip: Spread the word! Promote it using website banners and social media so that people know. Don't wait for customers to see it at the checkout!
3. Create a holiday theme for your website
Give your website that extra sparkle this Christmas. Think Christmas banners, festive colours, and fun backgrounds.
While promotional discounts and special offers are the core of your holiday sales, it's the look of your site that creates the emotional desire to buy. Updating your website to be up to date with the holiday period shows that your business is active, and fresh.
So rather than having a straightforward theme all year round, seasonal design elements help you to resonate with your audience on a personal level.
Want to learn how to make your branding effective all year round? Click here to read how important branding REALLY is.
Top Tip: If your website has specific branding in place, e.g. a colour scheme, try adding small decorations to banners and images such as snowflakes.
4. Spruce up your email subject lines
At this time of the year, email inboxes are being flooded with emails, I'm sure you will have noticed your own following this trend too.
When you are trying to compete with other businesses for attention, you need to ensure that you email subject lines are catchy and entice people to want to know more.
Think Christmas themed and short. We are partial to a good Christmas pun ourselves! Here's some general Christmas themed email subject lines you could use in your marketing:
There's still time…🎁🎅🎄
Christmas Deals Hot Enough to Warm Up Jack Frost
Have you been naughty or nice this year? 😈😇
Spoil yourself with our 2-for-1 deal this Christmas
Free Shipping Until December 25th!
Open to receive your Christmas gift from us 🎁🎄
Last Chance for Guaranteed Delivery Before Christmas!
The Ultimate Last-Minute Guide to Holiday Shopping
You Can Still Get It in Time for Christmas!
🚚 Free Delivery for Christmas
Top Tip: USE CHRISTMAS THEMED EMOJIS. Using emojis in your email subject lines can be an effective and attention-generating technique to increase your email open rates and get more people engaging with your campaigns.
5. Run a "12 Days of Christmas" promotion
It's never too early to start thinking about next year! Whilst it's too late to implement this now, running this promotion is a sure-fire way to reel in the customers.
Large businesses are usually the most likely to implement this however any size business can make it their own.
A "12 Days of Christmas" promotion is when a business promotes a different offer on each day for 12 days. This could be a sitewide discount, a specific item on offer, 3 for 2 on selected lines or even a free small gift on orders over a certain amount.
These offers do not have to be ground-breaking or cause detriment to your business. These promotions should be used to entice customers to check back for the next offer.
Promoting it on social media can also cause your follower count to rise and improve engagement as people want to stay up to date for the next deal. Don't underestimate the power of referral marketing. People will tell their friends and family about good deals and therefore spread word of your business without you doing anything!
Top Tip: It's never too early to start a PLAN for next year's Christmas Marketing. Planning early can ensure your marketing is in tip top shape.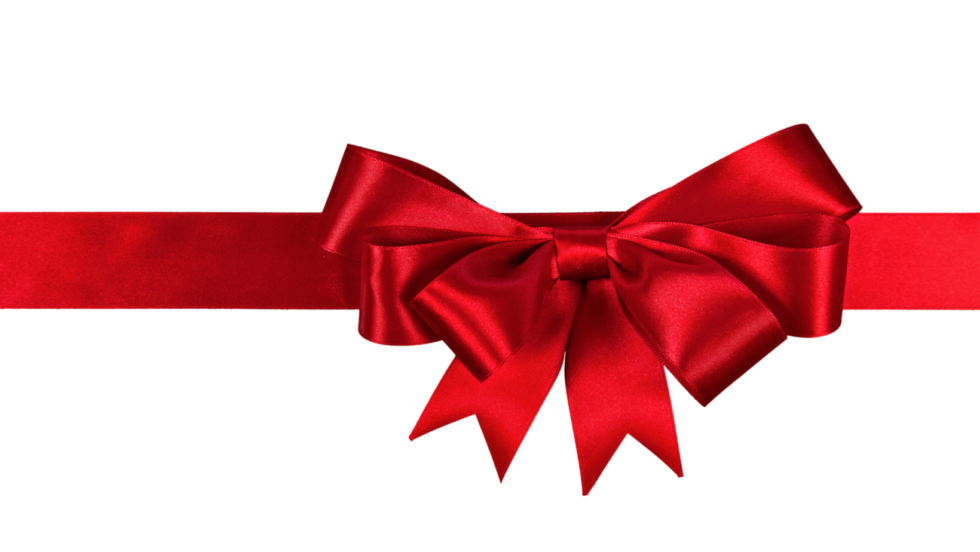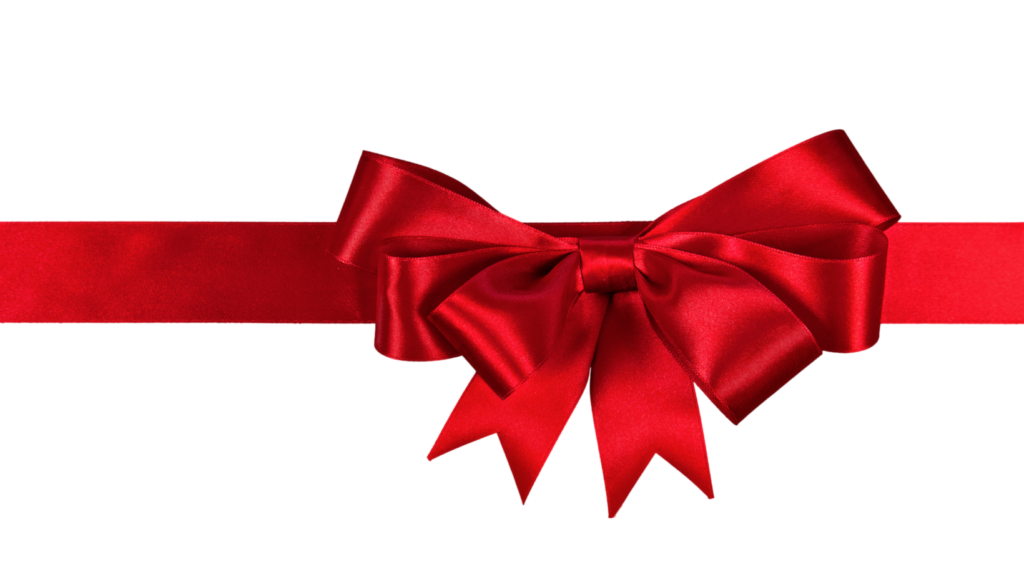 Spread some CHEER this Christmas…
This year has been difficult for us all but has hit some people harder than others. Donating to a food bank or charity this Christmas can help someone have a magical Christmas! One of our wonderful clients, National Safety Inspections, has been collecting food to donate to food banks across Leeds.
We would encourage everyone who can to donate to a food bank this year, however big or small, by dropping off food or donating online! Click here to donate online.
If you are unable to donate, there are lots of other ways to give back this Christmas. Small acts of kindness can have just as big an impact on someone's life, tell someone that corny joke you've been holding in! Go on, we give you permission.
We hope these tips help. If you're planning on running any promotions or getting creative with your marketing this Christmas, let us know down in the comments section. We'd also love to hear if you are giving back in any way this festive season!
If you need any help with your marketing, we available all year round! A marketing agency isn't just for Christmas! Click here to book a discovery call now.