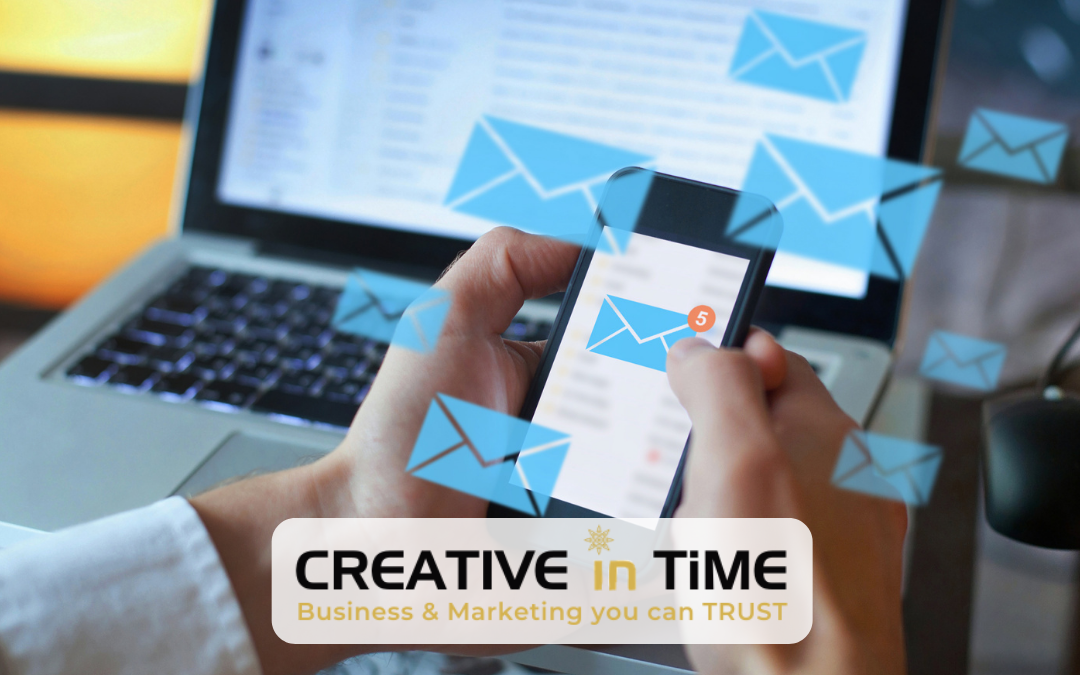 Quick answer, no. Email marketing is not dead. Long answer, in 2021, Statistica reported that 4.03 billion people around the world use email. Experts expect that number to grow as high as 4.48 billion by 2024. No platform even comes close to the potential reach of email.
Really though?
Is Email Marketing Effective?
Yes! Do not underestimate the power of emails. According to a study done by McKinsey & Company, email marketing is up to 40 times more effective than social media.
Compared to social media, yes, people follow you, but customers signing up for your emails is the next step to getting closer to your customers. Whether they're at home, work, or mobile consumers, email users check their personal accounts about 20 times every day.
You can also segment your audience based on their needs and wants and send them tailored, personalised emails to attract them.
Why is Email Marketing Important?
Email marketing is an excellent way to create a personalised and customised experience for new leads, customers and returning customers. It deepens brand awareness and encourages customer engagement.
Did you know that according to Google, mobile users check their email 3x more daily?
Or that 70% of people read their email on a mobile app?
A customer who has signed up to receive emails already has an interest in your business and nurturing this interest is important to encourage further custom.
Using email marketing allows for customers to view content at a time that is convenient to them. Mobile users can check their emails no matter what their location and this is what makes emails a vital channel to reach your audience.
Customers will always have an email address, however social media may be less commonly used therefore an email marketing strategy is of high importance to engage with your whole audience.
The Power of Email
Do not underestimate the power of email campaigns. They can be so beneficial to your business and are so much more effective than just focusing on social media alone.
If you're not sure how to grow your email client list or put together a great email marketing campaign for your business, book in for a discovery call with CREATIVE in TiME here.