CREATIVE IN TIME

|

GET FOUND ONLINE
Loughborough

SEO

Agency

with a Creative Twist!
Let your audience find you with ease with CREATIVE in TiME. We are specialists in SEO who get businesses in Loughborough to rank at the top on Google!   
Why You Need An SEO Agency
First of all, what even is SEO? SEO stands for Search Engine Optimisation. It's a marketing strategy that gets the robots of Google to rank your site high on Google.  
How many times do you click onto page 2 of Google, or do you type in something new?  
By using Search Engine Optimisation techniques, your customers are able to find you within seconds on Google – or the search engine of their choice.  
Learn more about SEO today or get in touch with CREATIVE in TIME for a bespoke marketing strategy!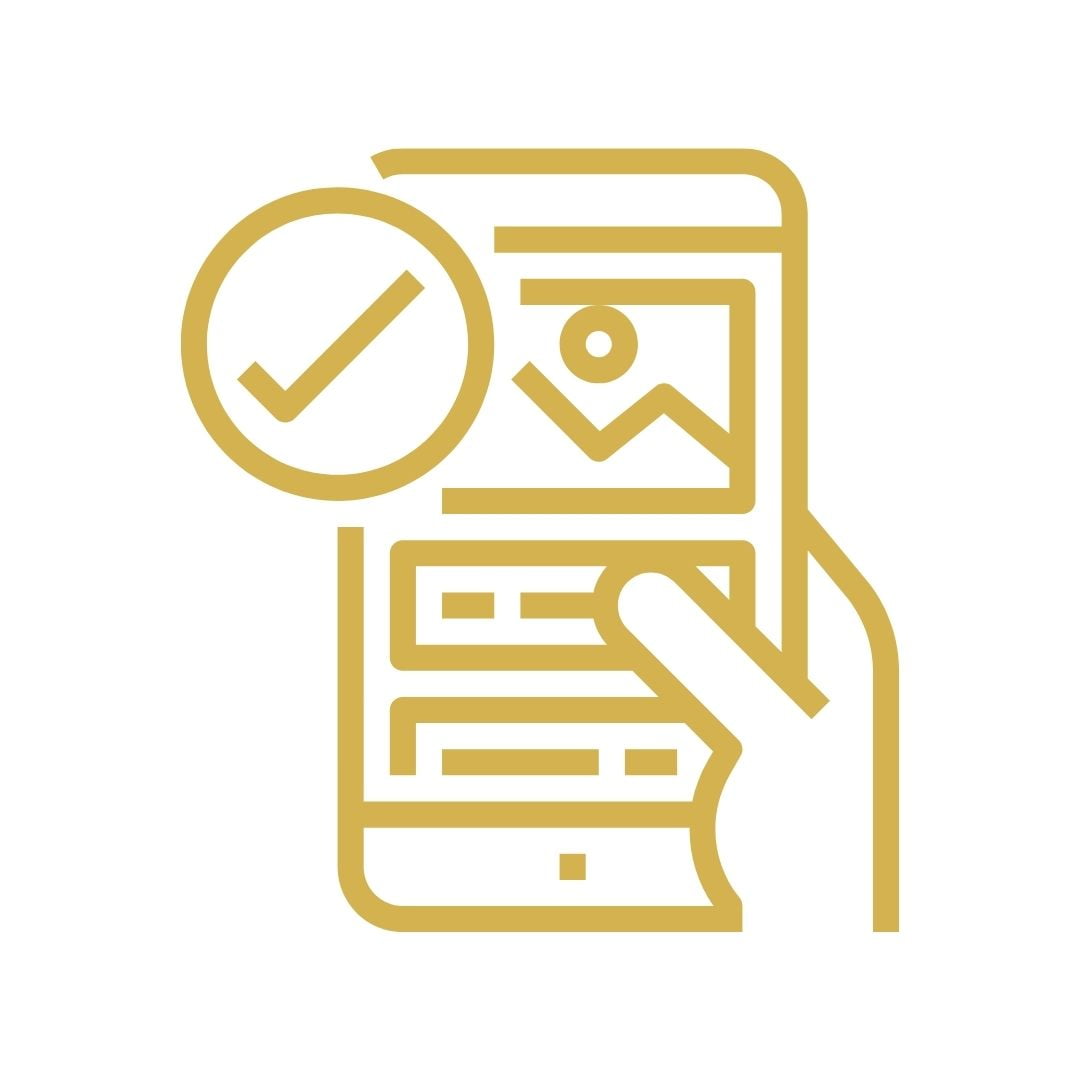 Ready to take control of your SEO ranking?
FREE SEO Audit 
We understand that you might be looking for a taste of what we can give you before you hard commit to levelling up your marketing strategy and that's okay! That's what our FREE SEO audit is for! 
We look at everything you do, everything you are, where you are versus where you want to be.   
We take a deep dive into your business, your customers, your competitors, and your expectations.  After we've done our full research, we provide you a clear and simple report on our findings our ideas and suggestions. We prefer to walk you through this report to ensure a real clarity of communication and to clearly present what it is exactly we can do for you. We can also answer any burning questions you might have about marketing terms you might have come across.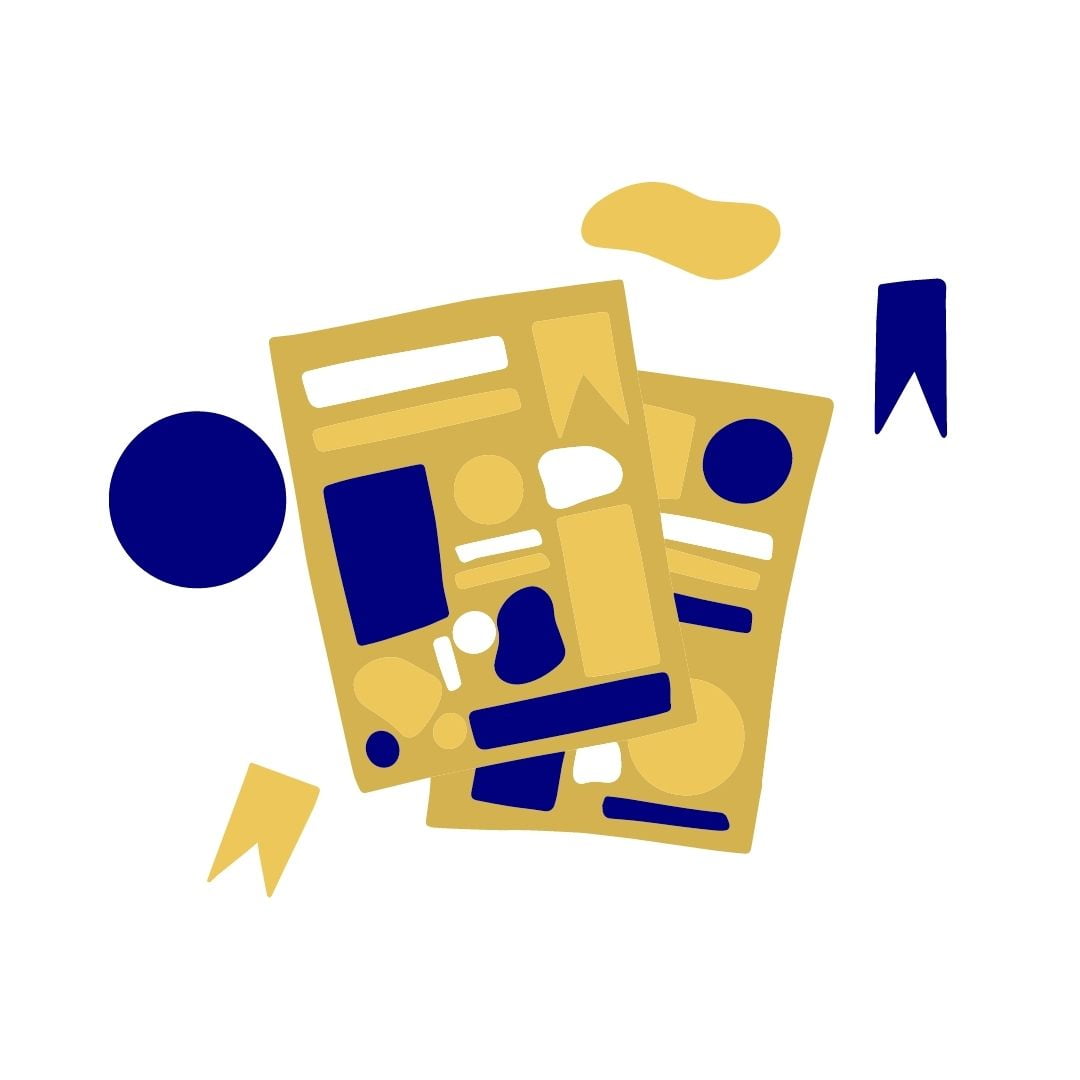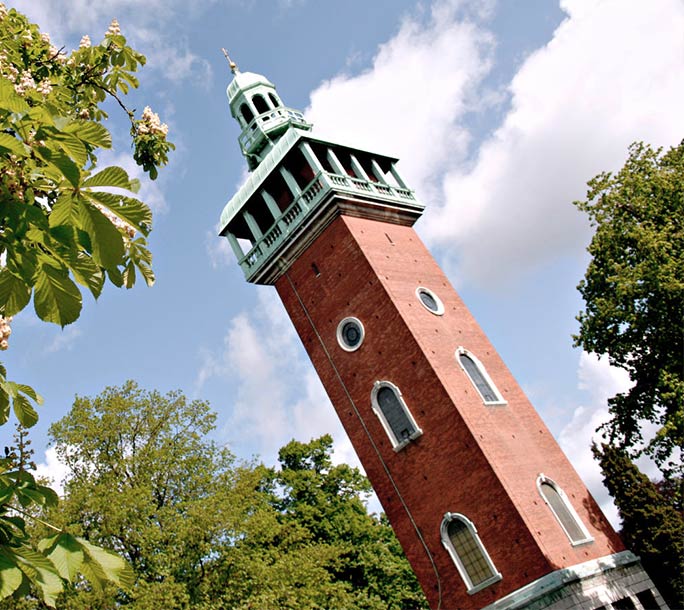 Why We Love Loughborough 
Loughborough is an amazing town located in the heart of England's East Midlands.
If you're a sports fan, you'll be thrilled to know that Loughborough has produced some of the world's most famous athletes, including Sebastian Coe, Paula Radcliffe, and Tanni Grey-Thompson. They've all made their mark on the world stage and brought glory to Loughborough.
And if you're interested in higher education, Loughborough University is one of the best universities in the UK, renowned for its excellence in sports science and engineering. The university has produced countless successful alumni, including CEOs, politicians, and Olympic medalists.
And let's not forget the iconic Carillon tower, which is one of the most recognizable landmarks in the town. The tower stands tall at 50 meters and its beautiful chimes can be heard throughout the day.
So, whether you're a sports fanatic, an academic, or just a lover of beautiful landmarks, Loughborough has something for everyone which is why CREATIVE in TiME has made Loughborough our home.
The Ultimate SEO Agency in Loughborough – Unmatched in Quality and Results!
What other digital marketing agency has the knowledge and expertise of a Chartered Engineer and an award winning multi business creator combined with expertise in SEO and Digital Marketing?  
We understand business, we get people, and most of all we deliver.  
We understand the people, the resources, the processes, and tools that go into making your business run smoothly and we get the struggles companies like yours to experience with the heady world of marketing.  
It's no secret that SEO agencies don't exactly have the best reputation. When clients come to use for an SEO audit and bring their horror stories of how it's not worked for them in the past, we always get a sense of déjà vu. SEO is a delicate and ever-changing process – all it takes is one update from Google and you have to rethink your strategy. That's why you have experts like us! 
With over 20 years of business experience, CREATIVE in TiME has honed our expertise and SEO knowledge. By constantly staying up to date on industry trends and news, we can adapt our strategy when needed whilst still providing you with a high-value service. We take the necessary time asking the 'right' questions, we can provide you value and achieve deliverables in record TiME. See what we did there?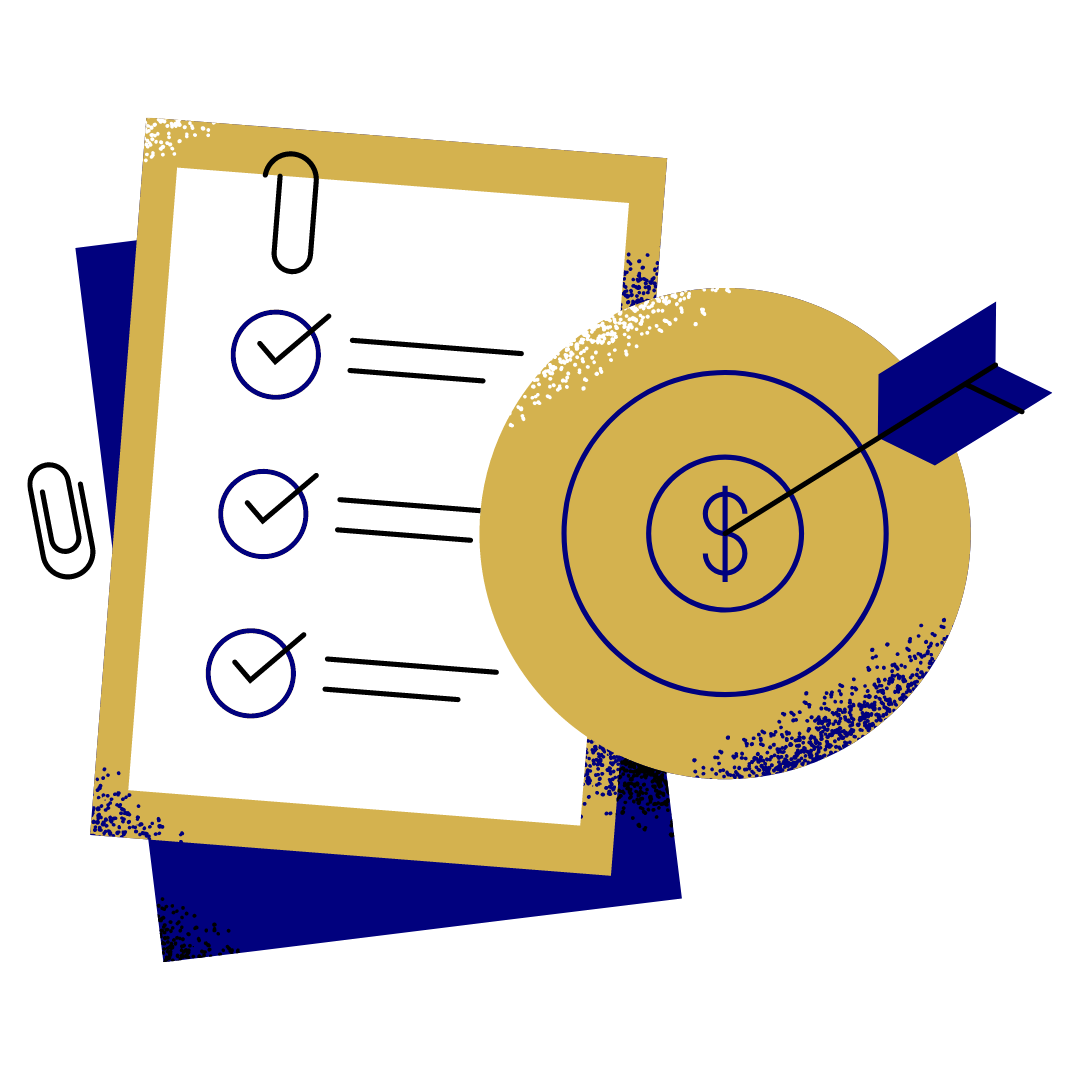 Insight Into Your Business With Our Free Audit
Looking for a Different Marketing Service

?
Brand Design & Strategy
We inspire individuality and creativity when it comes to your vision, mission and messaging so you can stand out to your audience and be set apart from your competitors.
Social Media Marketing
We'll take away the stress of managing your social media accounts. We create a bespoke strategy that will grow your audience and to keep your customers engaged as well as scheduling in your social posts.
Content Marketing
Everyone knows content is king. From blogging to infographics and case studies, we will get your business noticed. 
Web Development
It's all well and good making your site rank but it also needs to be secure, be functional and be exciting. CREATIVE in TiME are experts at producing SEO-friendly websites with a key focus on the user's experience. 
Email Marketing
Email marketing isn't dead, and it isn't going anywhere, either! We will create engaging, eye-catching emails that will build your brand awareness and engagement. 
And Of Course, SEO!
This is the SEO page after all! We feel that Search Engine Optimisation can boost our other services. Why make a website that looks fantastic if no one will ever see it? Did you know you can optimise your social media for a search engine? The list goes on…