DIGITAL MARKETING AGENCY IN NOTTINGHAM
You need an digital marketing experts who not only creates a killer marketing strategy for your business but implements it with expertise! 
Look no further than CREATIVE in TIME! 
Do You Want Your Nottingham Brand To Have Greater Reach?
With our range of digital marketing services, you can have just that! From Search Engine Optimisation (SEO) to a comprehensive marketing strategy across every online channel, CREATIVE in TIME is your one-stop shop for everything marketing!
Brand Design
Don't underestimate the power of a strong brand. It's the foundation of your business and the key to your success. With a strong brand, you'll build recognition and trust with your customers. Let us help you create a brand that's as fun and unique as your business.
Social Media Marketing (SMM)
Don't let your social media game fall flat. We'll create a bespoke social media strategy that's tailored to your unique needs. From Facebook to TikTok, we've got you covered. Let us create a buzz around your brand.
Google Analytics
Google Analytics is key in understanding your audience. We'll use Google Analytics to turn numbers into actionable insights. It's time to understand your audience to create a website that's tailored to them.
Search Engine Optimisation (SEO)
Say goodbye to page two and hello to page one with our expert team on your side. We know all the tricks to get your business noticed by the right people. Don't settle for mediocre results when you can have the best with CiT.
Content Marketing
Our team specialises in creating engaging content that drives website traffic, boosts brand awareness, and leaves a lasting impression on your audience. It's time to show the world what your brand is made of!
Marketing Strategy
Your strategy is essential for resonating with your audience. Without a solid plan, you'll be lost in the competition, missing key opportunities and wasting your budget. Let's create a marketing strategy that makes your brand stand out.
Web Development
We'll design and code a functional layout that's optimised across all devices with a focus on usability, accessibility and the unique needs of your business.  Get ready for an improved online presence with a website that's designed to impress.
Email Marketing
CiT will create emails that your customers will love to read – from the subject line to the closing call-to-action. Not only will your emails be engaging, but they can also drive traffic to your website and increase your brand's visibility.
Why We Love Nottingham
Nestled in the heart of England, Nottingham is a city that truly has it all.
Take a stroll through the picturesque streets of the Lace Market, where you'll find a treasure trove of independent shops and boutiques. And when the sun goes down, the city truly comes alive, with a buzzing nightlife scene that caters to all tastes and preferences. 
According to folklore, the infamous Robin Hood and his band of merry men once roamed the forests surrounding the city, stealing from the rich and giving to the poor.
Today, it is home to CREATIVE in TIME – a digital marketing agency with a creative twist. By mingling creativity with data-led strategy, we can execute a winning marketing strategy and content for your business.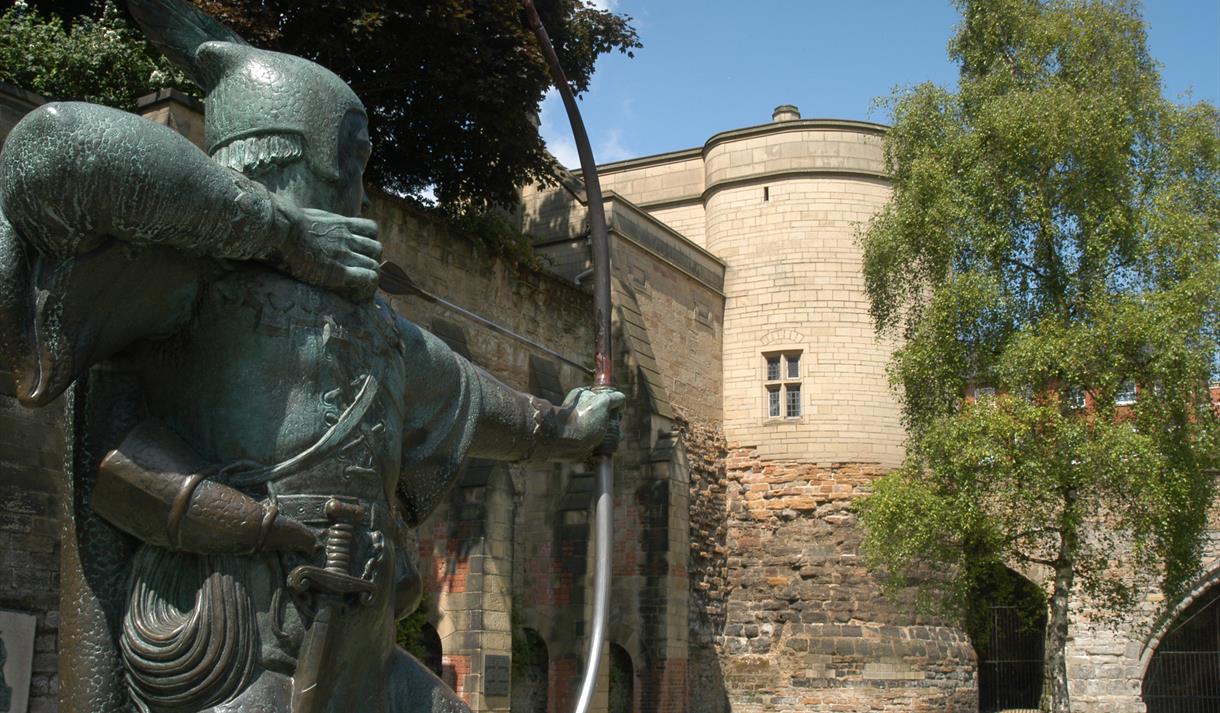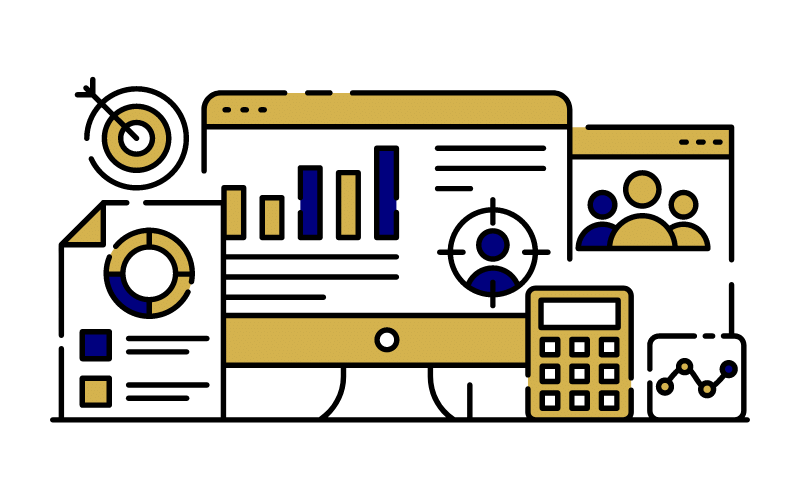 Ready to take control of your marketing?
We help your business and website get found online, engage with your target clients and raise your brand awareness online through our Digital Marketing Services in Nottingham.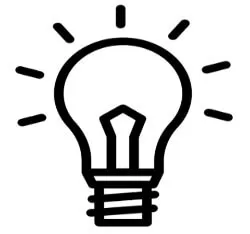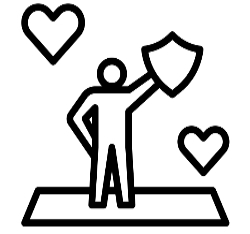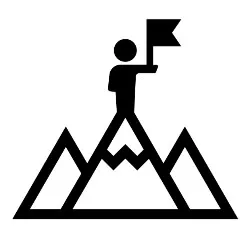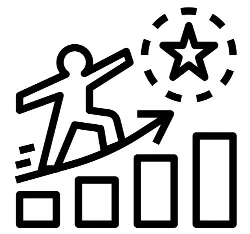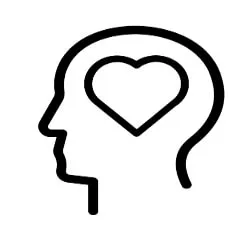 What other Marketing Agency has the knowledge and expertise of a Chartered Engineer and an award winning multi business creator? We get business, we get people, and we deliver.
It's no secret that Marketing Agencies don't have a great name. The common complaints being that they just don't return value. We believe that the missing link time and time again is understanding.
"Fred's wealth of experience within various roles and enterprises means that he is able to adapt his mentoring and teaching material to suit the direct needs of the client. In our case we needed to redefine and develop PM Process, Governance and Reporting Tools in line with the transformation of our business from a manufacturer of traditional products to a project-based technology company"
"Andrea and the team at Creative In Time have been an absolute breathe of fresh air. Full and consistent transparency throughout the proposal process. They have shown their authority when it comes to PPC and SEO skills both technically and creatively . Creative In Time have offered support and advice for all aspects of Marketing including social media management, search engine optimisation, Google ads (PPC) and graphics/print management. We are only at the beginning of our journey with the team but have every faith that we will enjoy a long and fruitful relationship!"
"Andrea has really helped me with my business website after being miss led by another company. She has got my website back up and running to a professional standard. I am able to ask Andrea about any concerns I have before signing new contracts in the future. She has given me her professional opinion on my own business concerns and I have found this very helpful. I'm looking forward to carrying on working with her."
Fancy a Monthly insight into the World of Marketing? What's working, what's not, innovative ideas and refreshing classics. Sign up today.