Creative in time
OUR DIGITAL MARKETING BLOGS
Learn how to GET FOUND with your website and digital marketing through SEO, Blogging, Digital Marketing, Strategy & Planning.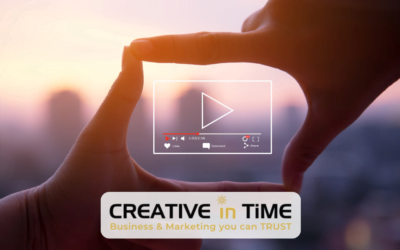 Did you know that 54% of consumers want to see more video content from a brand or business they support? Video is a great way to stand out from the crowd and get noticed, get shared, and build your brand. Content marketers are seeing amazing results with video. Moreover, it allows you to leverage the power of social media. 
Fancy a monthly insight into the World of Marketing? What's working, what's not, innovative ideas and refreshing classics.