Creative in time
OUR BLOG
Learn how to GET FOUND with your website and digital marketing through SEO, Blogging, Digital Marketing, Strategy & Planning.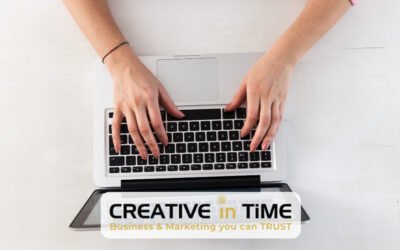 This is an inevitable question which comes up time and time again every year but the swift answer is NO! Blogging is still a totally viable digital marketing strategy in 2022 and beyond, which is why we are going to share with you our 5 top tips on how to ensure your blog can thrive in 2022… 
Fancy a bi-weekly insight into the World of Marketing? What's working, what's not, innovative ideas and refreshing classics. If so,  just pop your contact details below. We promise not to waste your TiME.